"It takes two minutes to adapt to the conditions and protect yourself"
Matthew Hayden talks about his life of cricket, surfing ... and skin cancer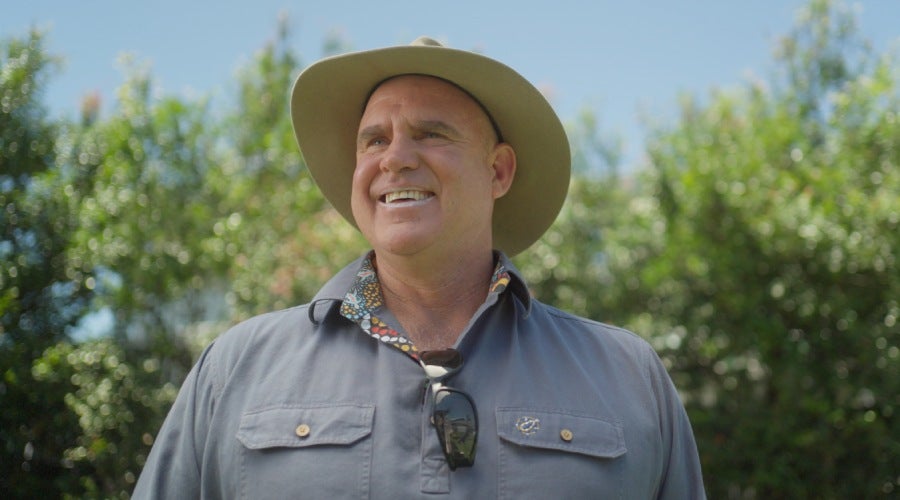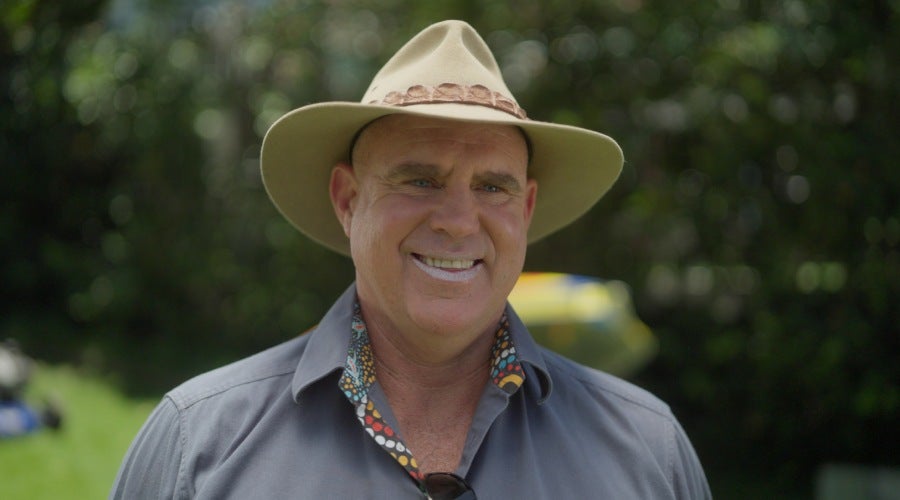 The former professional cricketer, husband, father of three and current full-time broadcaster is a self-described outdoorsman. And he's serious about sun safety. 
Growing up under the Australian sun 
From fly fishing in Scotland to surfing the local break in Stradbroke Island, he says, "family, fishing, food, surfing and cricket are the great loves of my life". 
He's a country boy at heart, who didn't use much sun protection when he was young. He remembers his family "putting more oil on their bodies than they put on the BBQ".  
There wasn't much awareness of sun safety when I was growing up."
But when the Slip, Slop, Slap message was introduced in the 80's and Hayden's uncles started having skin cancers burnt off and removed, it changed his mother's mindset about sun protection. She recognised the damage the sun can cause and pushed Hayden to start protecting himself against skin cancer.
Hayden also confronted the reality of cancer personally, after his dad was diagnosed with prostate cancer and also had polyps, which can turn cancerous if undetected, removed from his bowel.
When it comes to the sun's UV exposure, Hayden knows the risks. "It's painful and bad for you and you will pay the price."
As he began his cricketing career and started spending time outdoors professionally, he had a big focus on sun safety and developed good sun protection habits – "it became a massive part of my routine. I'd never walk out of the house without protection".
"I have a lot of sun damage on the sides of my face, because of the lack of protection from my cricket helmet," he says.  
His skin cancer experience 
After going to the GP for a general check-up, Hayden was referred to a skin specialist because of sun damage. He's had multiple skin cancers removed from his face and chest and is regularly having treatment on his lips.  
"I remember doing promos for a show and the makeup artist struggling to cover the scarring on my lips, after I'd had sun damage lasered off." 
Haydos' SunSmart habits 
Hayden's adamant about setting himself up for SunSmart success. "I always keep an extra pair of sunnies and a hat in my car and fishing boat." 
"It's all about routine," he says. "I never go fishing or surfing in the peak heat of the day – the surf and catch is best in the morning or evening anyway!" 
By having SunSmart habits, he's less forgetful. 
I always keep sunscreen with me or in my line of sight, so I never forget to reapply. "
If there's one lesson Hayden wants you to take away, it's that "the consequences of not being SunSmart are expensive, intrusive and will follow you for the rest of your life." 
It's never too late to start being SunSmart. "Wearing a broad-brimmed hat makes such a difference – it's great to see many cricketers wearing these now, rather than the baggy green." 
Despite being "happiest on or around the water," Hayden knows being SunSmart doesn't stop the fun. 
He knows that a simple and effective way to reduce the risk of skin cancer is to wear protective clothing, broad spectrum, water resistant SPF30+ sunscreen, a broad-brim hat, shade and sunglasses.
"It only takes two or three minutes to adapt to the conditions you're in – to put on long sleeve-shirt, broad-brimmed hat, sunscreen and sunnies, and seek shade where you can."  
SunSmart cricket tips
SunSmart cricket tips