Help your friends and family be SunSmart
Is there someone you care about who could be doing more to protect themselves from UV?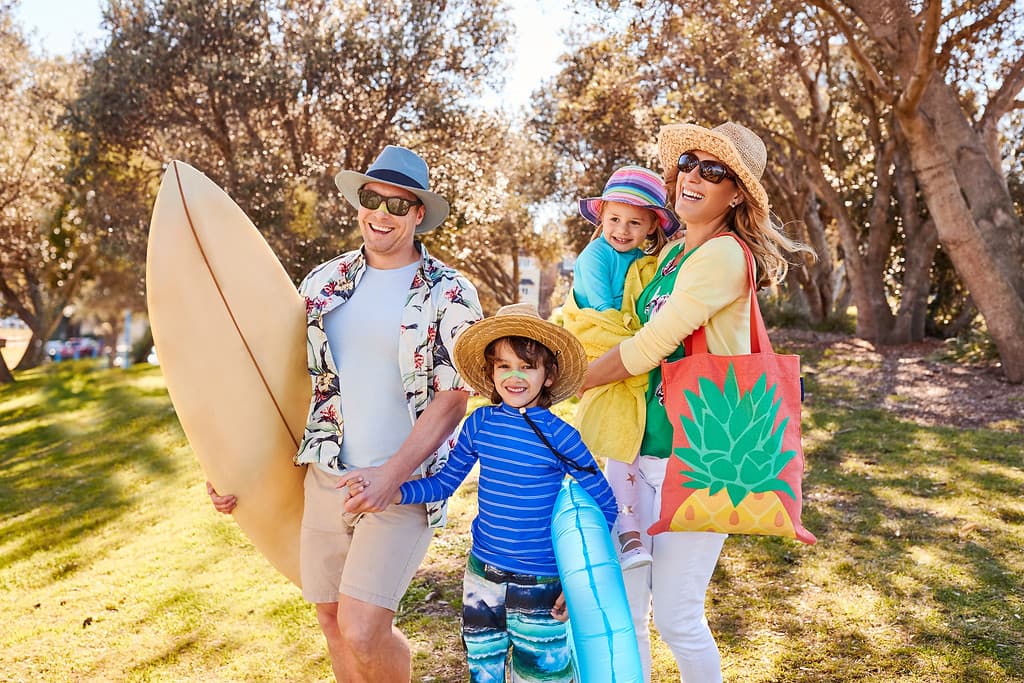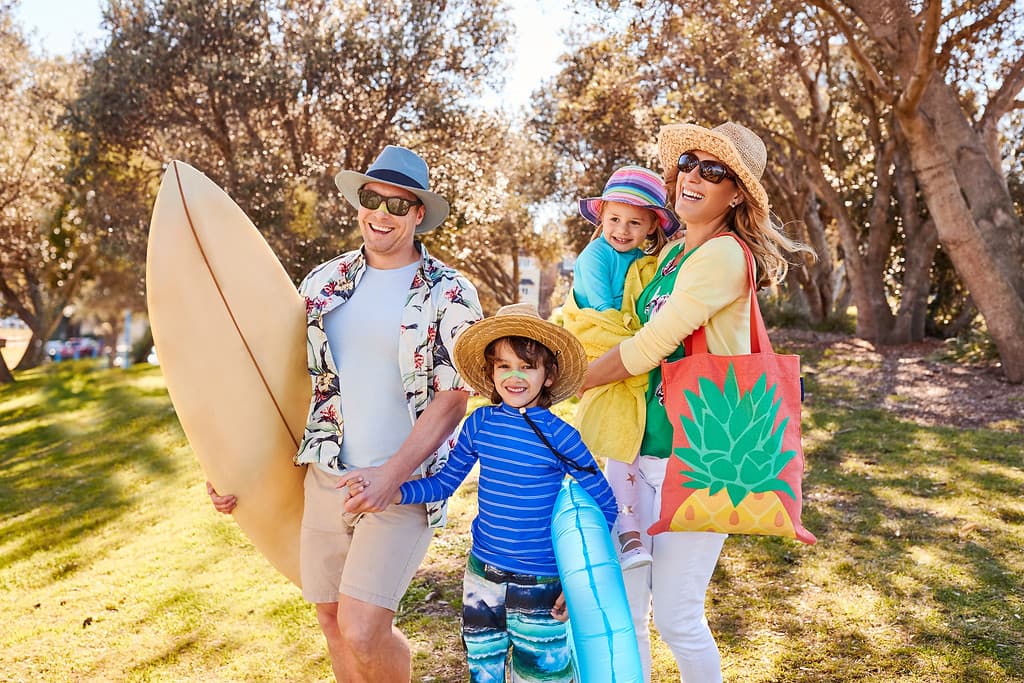 You may feel confident that you're already following all the right steps to protect your skin from UV radiation, but is there a family member or friend who is not as sun savvy? Someone who always shrugs when you pass them the sunscreen, never seems to have a hat on and whose neck is constantly red in the summertime?  
Almost twice as many Australian men as women die from melanoma. 
Whatever your age, it's never too late to start using sun protection. Every time we follow the five SunSmart steps, we reduce our chance of developing skin cancer.   
Did you know that UV radiation is invisible? It can damage unprotected skin even on a cold and cloudy day, especially if you are someone who works, or spends a lot of leisure time, outdoors. 
Is your loved one a cricket fan?
Share our tips on how to stay SunSmart at the ground.
---
Practical tips to help your friends, family and workmates stay SunSmart