iheard
Heard a story about cancer? Get the facts with iheard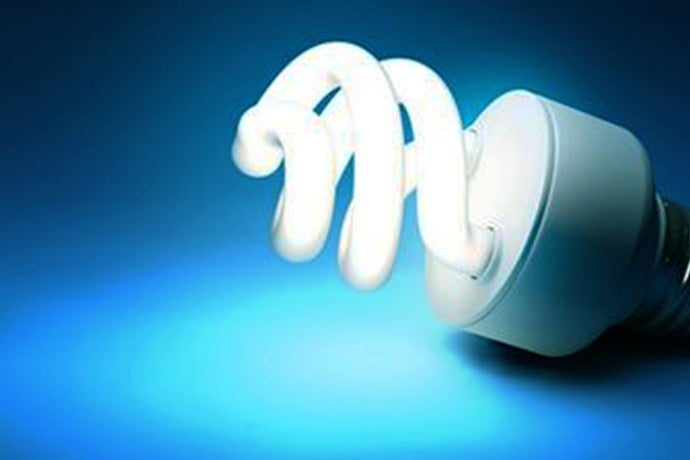 Heard a story, rumour or fanciful claim about cancer?
Not sure if it's true? Get the facts.
iheard has been created to dispel the many stories, rumours and fanciful claims about cancer.
Ask any cancer-related question and your query will be reviewed by our experts.
Our aim is to give you accurate, evidence-based answers to your cancer questions. You can be confident the information we provide is backed by Cancer Council Australia, the nation's peak, independent cancer control organisation.
The iheard experts have reviewed over 100 cancer-related claims. Some of the most frequently asked questions include:
Can laser hair removal cause cancer?
"I heard that you can get cancer from the radiation involved in undergoing laser hair removal. Is this true or just a myth?"
Is it true that if you rest your laptop on your lap, you could get cancer?
"I use my laptop every day at work and when I get home at night. Am I going to get cancer from the radiation?"
Can canned food such as tuna and sardines cause cancer?
"I read that eating canned foods can be dangerous for your health and cause cancer. Why isn't this information out there?"
We also have promotional materials available for download to anyone looking to promote the iheard website.
iheard A4 poster
Download the PDF
iheard web banner
Download the JPG
iheard web button
Download the JPG
Explore all support services