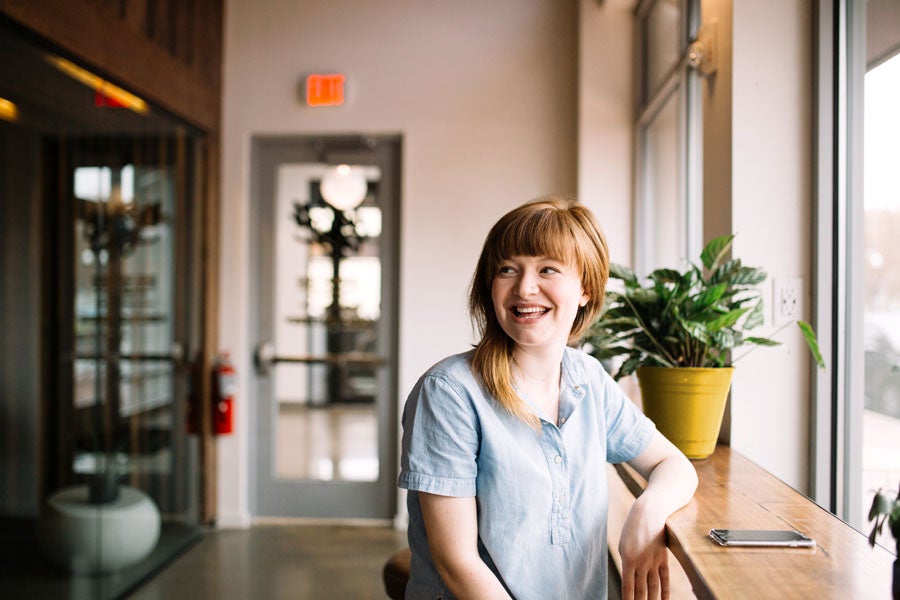 Here you'll find all the information you need about Cancer Council - the only charity in Australia to work across every area of every cancer.
Wherever cancer is, we are. We are Australia's leading cancer charity, and the only Australian charity working across every aspect of every cancer, from research to prevention and support. Our vision is a cancer free future, and every day across the country our federation is working towards that, helping to reduce the physical, emotional and financial burden of cancer on the lives of all Australians.  
We won't stop until cancer does.  
Learn more about how we help and the impact we are making on the lives of Australians.   
Contact us
Need to get in touch?