Cancer Council Australia
Australia's leading cancer charity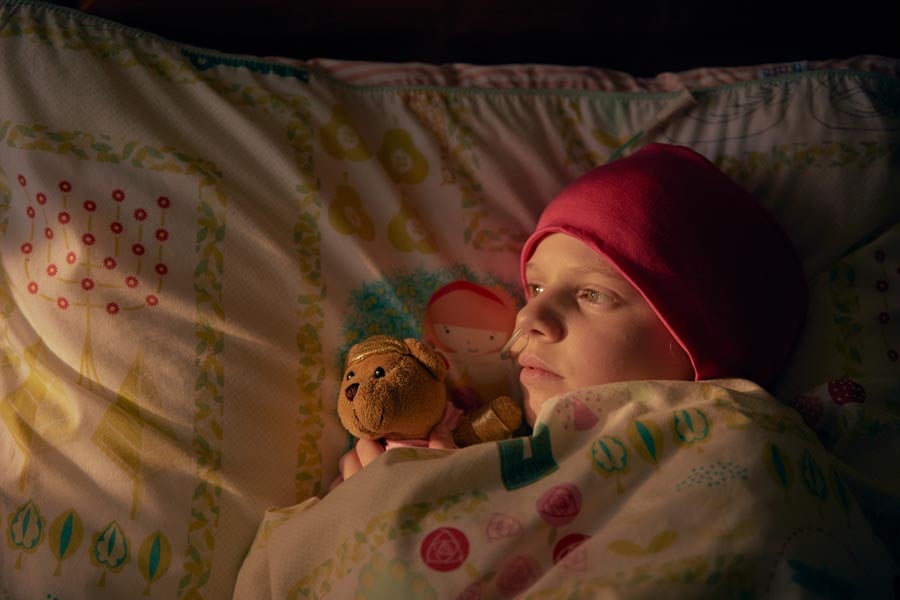 Our vision: A cancer free future
Our mission
Lead a cohesive approach to reduce the impact of cancer.
Cancer Council Australia works with its members the eight state and territory cancer organisations to:
undertake and fund cancer research
prevent and control cancer
provide information and support for people affected by cancer.
Find out more about the impact we're making across Australia.