Volunteer
The support of volunteers is integral to the efforts to reduce the impact of cancer on our communities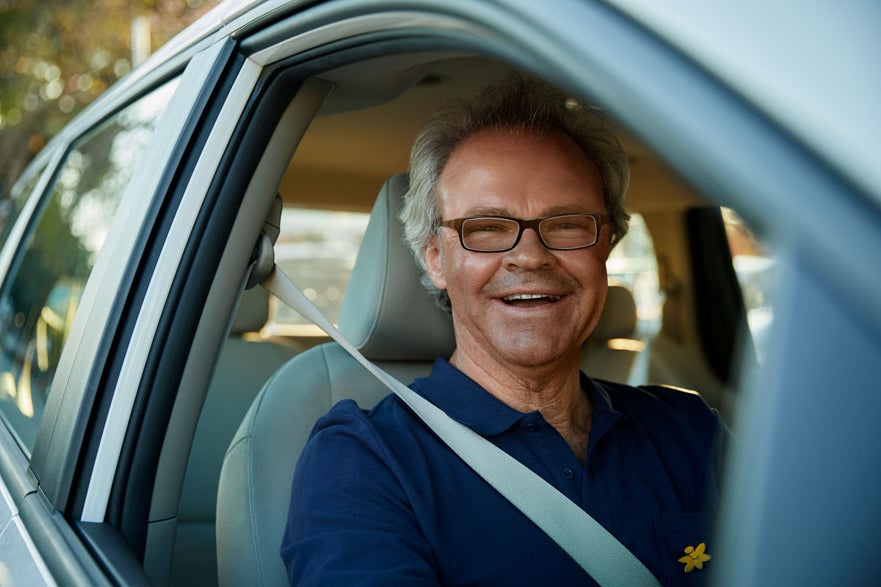 Across Australia, more than 20,000 volunteers play vital roles in cancer prevention, fundraising, administration and providing information and support for people affected by cancer.
The roles vary widely and you can choose one that suits your interests and skill set: for example, you might like to join the team that drives patients to treatments, lend a hand at special events and fundraising activities, help out at our gift wrapping stalls at Christmas, or volunteer in our retail stores or a Cancer Council office. The roles also vary according to the services offered in your state or territory. 
Volunteering is a positive way to support your local Cancer Council and people affected by cancer. Enthusiasm and a desire to help are the only qualifications you need.
Volunteering provides opportunities to: 
make a difference
share skills and experience
learn new skills
teach others
gain valuable work experience
meet people and make new friends
increase your confidence and self-esteem.
If you would like to volunteer, call 1300 65 65 85 or contact your state or territory Cancer Council.
Explore other ways to get involved with Cancer Council
Together we're getting closer to a cancer free future