How we help
Prevention
Stopping cancer before it starts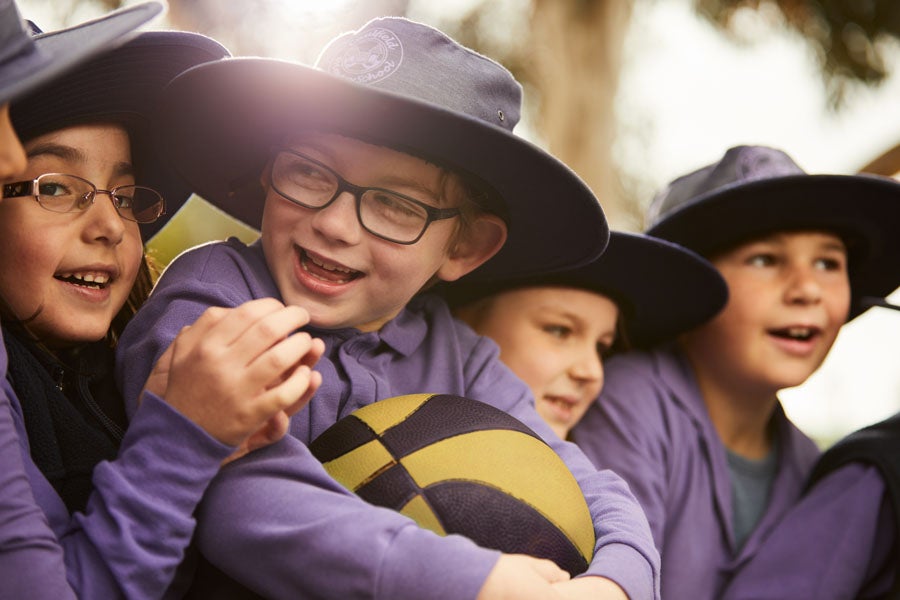 Preventing cancer is one of the most effective ways to create a cancer free future.
We know that at least one in three cancer cases could be prevented through lifestyle changes, so we develop programs that encourage and empower Australians to lead healthier lifestyles to help reduce their cancer risk.
Across the country, Cancer Council provides information and support to help Australians reduce their risk of cancer by taking action that we know helps prevent cancers, including quitting smoking, being SunSmart, eating well, maintaining a healthy weight, limiting alcohol intake, being physically active and getting checked by participating in cancer screening programs.
Cancer Council's campaigns, education programs and information resources have prevented countless cancer cases in Australia – and we are dedicated to supporting research, seeking policy change and implementing programs that can prevent even more.
Support from people like you is helping us to stop cancer before it starts.


THE IMPACT WE'RE MAKING ACROSS THE COUNTRY:
SunSmart Campaigns
Our SunSmart campaigns have been reminding Australians to be sun safe since the 1980s. The latest data shows that melanoma rates in Australians under 40 are now dropping - thanks to public education campaigns.
SunSmart Schools Program
Our SunSmart school program helps to protect 2 million kids across the country from overexposure to UV radiation each year, reducing their risk of skin cancer in the future.
Cervical Cancer Screening
Our researchers supported the introduction of Australia's new cervical screening program, providing the evidence to support the changes. With our leading cervical screening and HPV vaccination program, Australia is now set to be the first country in the world to eliminate cervical cancer. Find out more about this here.
Anti-Smoking Campaigns
We continue to remind Australians of the danger of smoking – and provide them with the support to quit. We do this through implementing public education mass media campaigns and supporting people to quit through Quitlines. Today, Australian smoking rates remain their lowest on record at under 13%.
Bowel Cancer Screening
We continue to promote bowel cancer screening – encouraging eligible Australians to do the test and calling on governments to do more to increase participation. The free program could save 84,000 lives if just 60% of eligible Australians take part. Find out more about this here.
---
We're making an impact
READ OUR PREVENTION STORIES:
Find out more about the impact we're making across Australia.