How we help
Looking Ahead
A cancer free future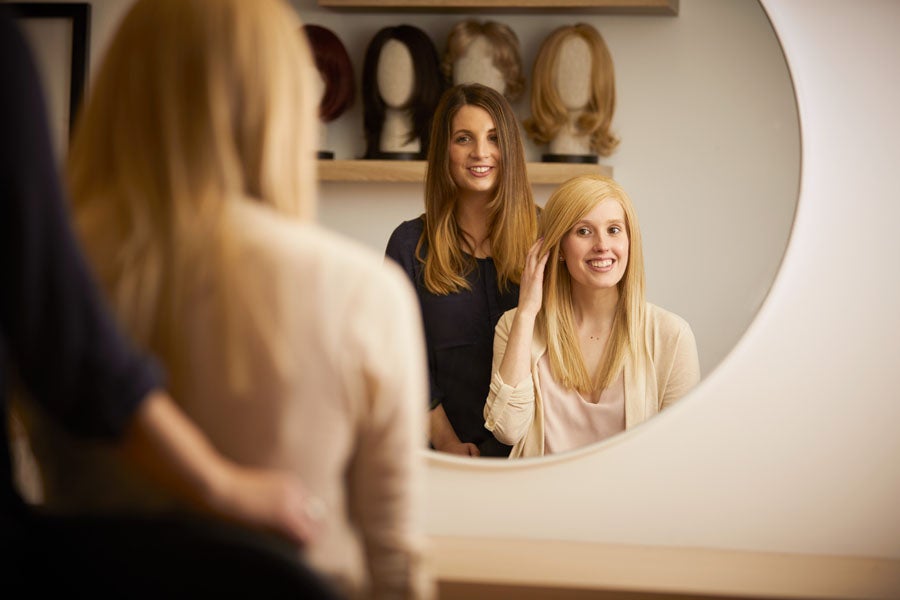 These are exciting times as we work towards a cancer free future. The pace of research discovery is increasing, and with it, new ways to prevent, detect and treat cancers, as well as improved ways to support those affected.
Thanks to these advancements, nearly seven out of ten Australians diagnosed with cancer today will survive more than five years past their diagnosis.
Cancer prevention is also improving. Australians are becoming more aware of the simple steps they can take to reduce their cancer risk, fewer of us are smoking, melanoma cases in younger Australians are declining, and more of us are getting checked than ever before.
We must keep building on our progress. 
This year alone, 138,000 Australians will be diagnosed with cancer and we know that at least one in three cancers could be prevented through lifestyle changes.
With more people being diagnosed and surviving cancer than ever before – the support services offered by Cancer Council have never been more vital.
CLOSING THE GAP IN CANCER OUTCOMES.
Whilst we've seen significant progress overall in Australian cancer survival rates, we mustn't forget the work we need to do to improve the equality of cancer outcomes for all Australians affected.
The poorest among us are
37%
more likely to die of cancer than the richest.
Aboriginal and Torres Strait Islander people have cancer rates that are 10% higher than the rest of the population as well as
43%
higher mortality rates
Those living in rural or remote areas of the country face a
13% greater
risk of dying within 5 years of cancer compared to those living in urban areas of Australia.
Whilst on average almost 70% of Australians diagnosed with cancer will survive beyond 5 years, some cancer types still have much lower survival rates, such as liver, lung and pancreatic cancer.
Overall
Liver
Lung
Pancreatic
Average cancer survival rate
WE CAN'T DO IT WITHOUT YOU.
We need to close this gap in cancer outcomes and we won't rest until we've dramatically reduced the significant impact cancer has on loved ones, families and every member of our community.
With your help we'll continue funding the brightest minds all over Australia to push even more boundaries and break new ground - every minute, every hour, every day.
Thank you. Together, we're getting closer to a cancer free future.
Find out more about the impact we're making across Australia.