Affiliations
Cancer Council Australia collaborates with a range of professional bodies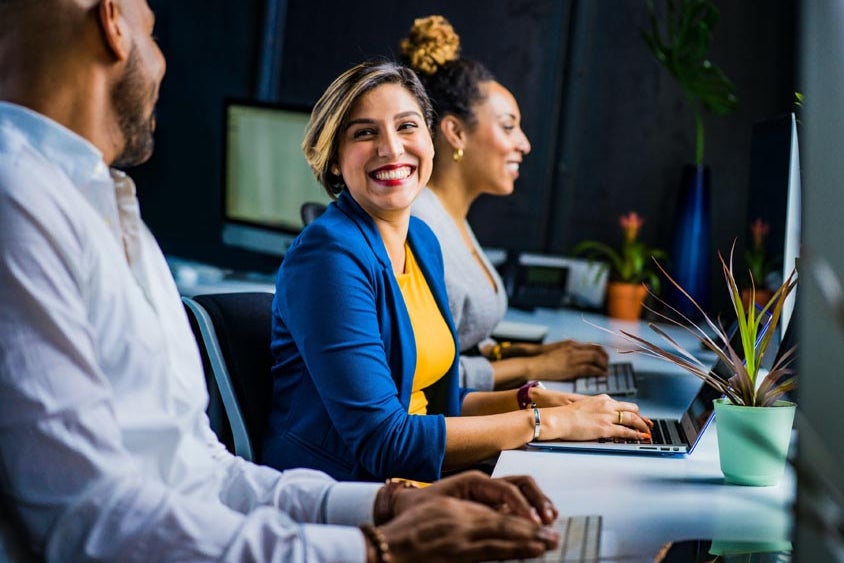 Cancer Council Australia collaborates with professional bodies across the spectrum, from basic science through medical and nursing care to public health to develop Guidelines, run projects and establish policy positions.
Our clinical partner, the Clinical Oncology Society of Australia, is the peak multidisciplinary organisation representing healthcare professionals working in cancer.
Australian Chronic Disease Prevention Alliance
The Australian Chronic Disease Prevention Alliance (ACDPA) is an alliance of five non-government health organisations who are working together in the primary prevention of chronic disease, with particular emphasis on the shared risk factors of poor nutrition, physical inactivity, overweight and obesity and their social determinants.
The members of the ACDPA are:
Cancer Council Australia
Diabetes Australia
Kidney Health Australia
National Heart Foundation of Australia
Stroke Foundation
ACDPA contributes to national policy discussions by providing an independent voice addressing key risk factors of chronic disease and advocating for policy that recognises the value of prevention. ACDPA develops evidence-based policies and recommendations through position statements and submissions to government.
Current Chair
Sharon McGowan
Chief Executive Officer, Stroke Foundation
Website and contact
Emma Lonsdale
ACDPA Executive Officer
Email: emma.lonsdale@cancer.org.au
International Alliances
Cancer Council Australia is a member of various international non-government coalitions. These organisations are committed to advancing knowledge and working with one another to improve cancer control on a local, national and global scale.
Cancer Council collaborates with and contributes to the Union for International Cancer Control (UICC). The UICC is an association of more than 770 member organisations in 155 countries, working to help the global health community accelerate the fight against cancer.
We also collaborate with the International Agency for Research on Cancer (IARC). As part of the World Health Organisation, IARC's mission is to coordinate and conduct research on the causes of human cancer and the mechanisms of carcinogenesis, and to develop scientific strategies for cancer prevention and control.
Cancer Council also supports the South East Asian Tobacco Control Alliance (SEATCA).
Government Partnerships
Cancer Council Australia is a community-based organisation that receives no ongoing government funding and is an independent voice promoting evidence-based cancer control policy.
We do have various ongoing partnerships and projects with Australian Government agencies and are represented on working parties and committees. And we provide advice to elected parliamentarians aimed at informing cancer control policies.
Looking Ahead 
We won't rest until we've dramatically reduced the significant impact cancer has on every member of our community