Support Services
Cancer Council Online Community
An online discussion site for people affected by cancer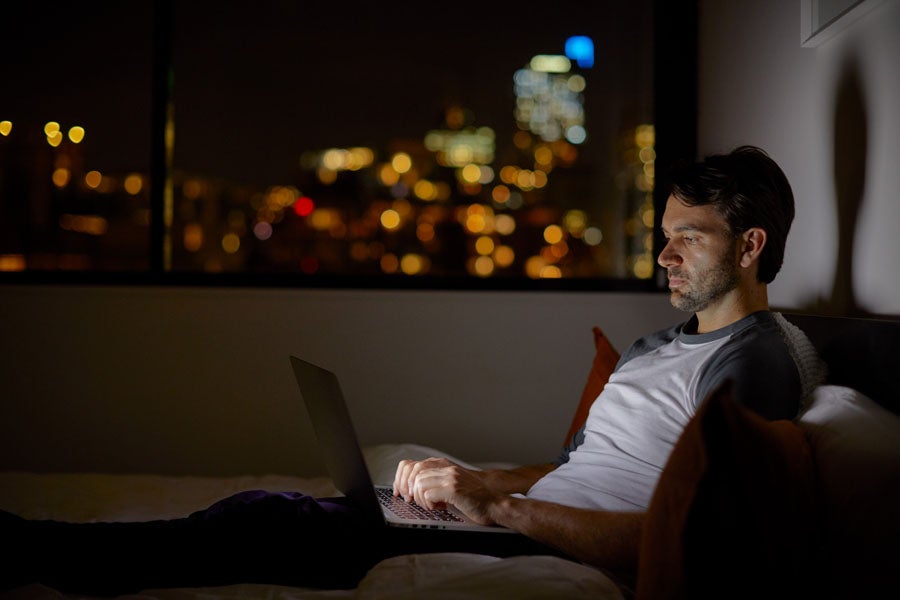 The Cancer Council Online Community is a safe and supportive online discussion site for people affected by cancer, their carers and families.
Looking to discuss your experiences with other people?
Interested in finding, receiving and providing support?
Want to connect with others at a time convenient for you?
Registration is free and your contact details are kept confidential. Once registered, you will have access to the following services:
---
Forums
Our forums can be read by anyone, but in order to interact with others and post messages of your own, you will need to register with this site.
---
Blogs
A blog is a shared online journal where people can post diary entries about their personal experiences.
---
Online support groups
Groups are quite similar to a forum, but are usually dedicated to a single subject area or purpose. Some of our groups are closed, in order to allow our members to freely discuss subjects in a private area.
The online community is open to people affected by all cancer types and provides a place to connect, and find support in a safe forum.
Join the Cancer Council Online Community
Connect with others like you