Trusted resources
Additional sources of cancer information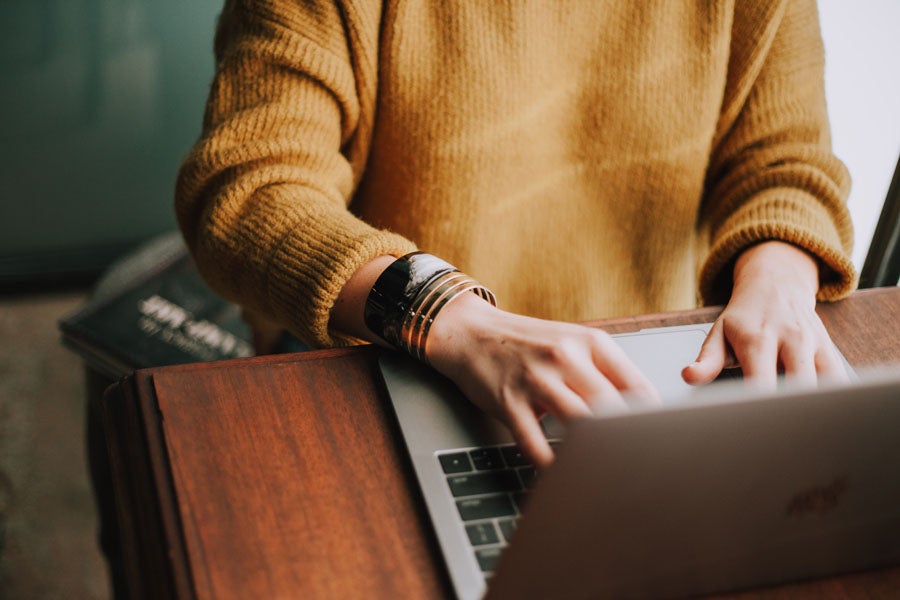 You are about to leave Cancer Council Australia's website to visit other sites. While we only link to sites we believe offer credible, evidence-based information, we cannot guarantee this information is correct or up-to-date.
There is a huge volume of cancer information on the Internet, some of which may be outdated, misleading or inaccurate.
If you have any questions or concerns about information you find in another website, please call Cancer Council 13 11 20, or talk to your doctor.
General cancer information and news sites
Cancer research/treatment
Particular cancer types or cancer-related issues
Patient support and advocacy
---
General cancer information and news sites
---
Cancer research / treatment
---
Particular cancer types or cancer-related issues
Breast cancer
BreastScreen Australia is the national mammographic screening program. It provides free screening mammograms for women aged 50-69, with the aim of reducing deaths from breast cancer in this target group.
Fertility-related choices: A decision aid for younger women with early breast cancer -  This booklet describes the different fertility options available to younger women with early breast cancer. It has been designed specifically to help patients consider the pros and cons and work out which fertility treatment, if any, is best suited to their situation.
Cervical cancer
Children/teenagers
Head and neck cancer
HIV and cancer
Kidney cancer
Lung cancer
The Australian Lung Foundation - The role of The Australian Lung Foundation is to: promote lung health; elevate public awareness of the symptoms of lung disease; promote early diagnosis; provide support for all those affected by lung disease; advocate for further research and screening into lung disease; and facilitate medical and scientific research into lung disease.
Kylie Johnston Lung Cancer Network LOTE for Lung Cancer Project - The Australian Lung Foundation and Cancer Council have produced a series of information brochures and posters in English and seven other languages. Developed in collaboration with the Peter MacCallum Cancer Centre in Melbourne and the Asbestos Diseases Society, the brochure provides information about the different types of lung cancer, treatments and support options. There is also guidance on questions to ask your doctor and contact details for Cancer Council Helpline.
Lymphoedema
Lymphoma
Lymphoma Australia – not for profit dedicated to information and support for people affected by lymphoma.
Mesothelioma and asbestos-related lung cancers
Palliative care
Prostate Cancer
Rare cancers
Skin cancer
Royal Australasian College of Dermatologists - Information about melanoma, UV radiation and prevention, diagnosis and treatment of skin cancer.
SunSmart - Details of the Victorian SunSmart campaign, information about skin cancer, research, resources for schools, games and information for kids.
Tobacco control/smoking
---
Patient support and advocacy
Breast Cancer Network Australia - Empowers, informs, represents and links together Australians personally affected by breast cancer.
Look Good Feel Better - A free community service program dedicated to helping women undergoing treatment for cancer.
Life, Hope and Reality - Provides information for people with advanced cancer and their families, caregivers and friends.
---
Tasmanian Cancer Websites
Cancer Council Tasmania has compiled a list of Tasmanian cancer related websites that are judged to contain quality information on cancer.
Explore all support services