In memoriam
Remembering a loved one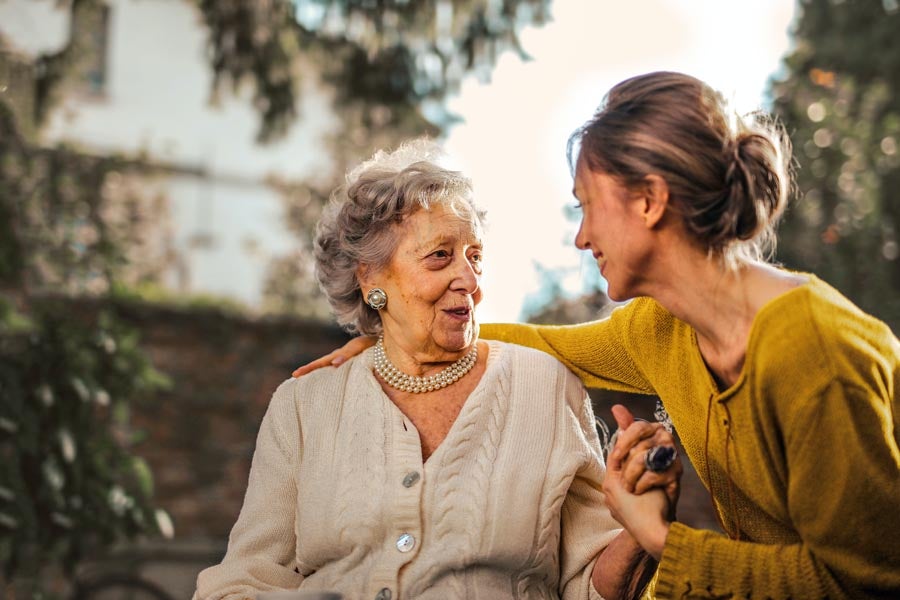 When you lose someone close to you to cancer, a donation to Cancer Council can be a way to honor your loved one and express the hope that we can and will achieve a cancer free future.
If you have lost a loved one and are looking for information and support, please call Cancer Council 13 11 20.
There are many ways to remember a loved one whether it is setting up an online tribute, organizing a group collection in lieu of flowers or just giving a one-off personal donation, each gift in memory of your loved one is a gift of hope.
Looking Ahead 
We won't rest until we've dramatically reduced the significant impact cancer has on every member of our community