Cancer Council NT
Reducing the impact of cancer on Territorians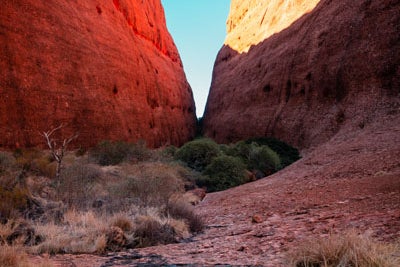 You don't have to face cancer alone...
Cancer Council NT is a non-government, charitable, community-based organisation committed to raising funds for the purpose of reducing the impact of cancer. It achieves this by providing information and support for people affected by cancer.
Cancer Council NT is a member of Cancer Council Australia.
Mission
Our Mission is to reduce the impact of cancer on Territorians. We do this by offering support and information to anyone affected by a cancer diagnosis. Our public education programs are aimed at increasing awareness and prevention of cancer.