Support Services
Practical and financial assistance
Help with transport, accommodation and financial costs and legal issues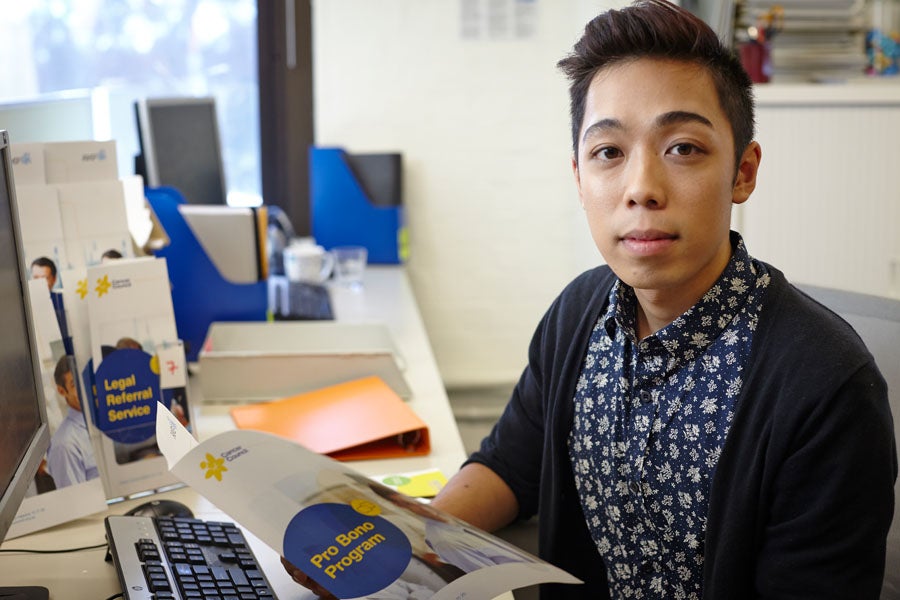 We can help lighten the financial burden and logistical worries that cancer can bring.
Cancer Council can assist with transport and accommodation costs and in some cases can provide accommodation for regional patients and their carers travelling a long distance for treatment.
We can also put people undergoing treatment in touch with organisations that provide financial counselling and can link patients with utility providers and telecoms who may be able to offer bill payment assistance programs.
Cancer survivor Frank describes how he became a volunteer driver with Cancer Council to provide patients with transport to hospital for treatment.
---
What will I have to pay for treatment?
You should know the total costs for your treatment, other health professionals involved in your care, and where the same or similar benefit can be provided at less cost. If you have private health insurance  you should contact your insurer to discuss if your treatment is covered. Everyone deserves the chance to make the best decisions for their care, so it is important that you feel comfortable to talk to your healthcare professional about any financial concerns relating to cancer treatment.
---
Pro Bono Program
The Cancer Council Pro Bono Program can help you with legal issues, financial planning, small business accounting, workplace (HR or recruitment) advice
---
Financial support for travel
Particularly for people living in rural or remote areas of Australia, specialist cancer care may not be available locally, requiring people to travel long distances for treatment. Financial assistance towards travel and accommodation costs is available via Patient-Assisted Travel Schemes.
Find out more about the Patient-Assisted Travel Scheme in your state or territory.
---
Income support
Cancer patients and their carers often have disruptions to their usual work which affects their income. The Australian government's income payment support program, Centrelink, assists individuals, couples and families with living costs in the form of regular income payments.
Find out more information about Centrelink.
---
Resources and factsheets
Browse Cancer Council's downloadable PDF fact sheets about common legal and financial issues for someone being impacted by cancer.
Employment and cancer
Many people affected by cancer have questions about work. You may wonder whether you have to tell your employer you have cancer, or whether you can take time off for treatment. Carers often have questions about their rights at work, too.
Superannuation and cancer
Many people with cancer have concerns about superannuation (super). People may wish to find or access their super, understand any tax implications of accessing their super, or may be looking for information around insurance attached to their super.
Dealing with debts
A cancer diagnosis can cause financial difficulty. Dealing with any issues early on, with professional advice, will give you the best chance of managing your finances.
What happens to debts after death
Many people worry about what will happen to their debts after they die. Often they are concerned that their family members will be responsible for paying off what they owe.
Information for Aboriginal and Torres Strait Islanders
---
Explore all support services