Support Services
Legal and financial assistance - Tasmania
Cancer Council Tasmania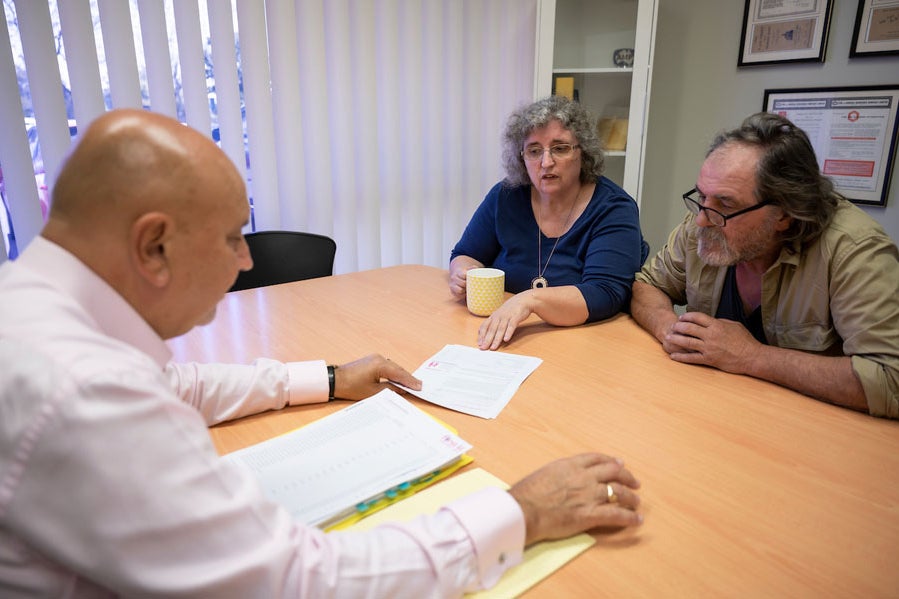 Financial support
Cancer Council Tasmania's Financial Assistance Scheme (FAS) aims to assist Tasmanians diagnosed with cancer when they are undergoing treatment or receiving palliative care who are experiencing financial hardship.
This assistance is provided as a result of the generous donation from the Tasmanian community and in partnership with Telstra and Aurora Energy. The program offers a $300 payment of an unpaid telephone or power bill, within a 12 month period after referral from a health professional.
---
Financial support for families, children and young adults
The Rachel and Jye Fund was established with the aim of providing financial assistance to Tasmanian families where a young person up to the age of 18 years is diagnosed with cancer.
Find out more about Cancer Council Tasmania's financial support for young people here.
---
Pro Bono Program
Cancer Council has four pro bono programs currently available – the Legal Referral Service, the Financial Planning Referral Service, the Workplace Advisory Service and the Small Business Advisory Service.  Through the Pro Bono Programs cancer patients and their families can access pro bono legal, financial and/or workplace advice.
In all programs, professionals in the community volunteer their time to assist clients who cannot pay for advice.  Cancer Council provides a matching service, allocating clients to appropriate service providers.  Our staff and volunteers do not provide advice directly to clients.
Find out more about Cancer Council's Pro Bono program
Explore all support services