After cancer treatment
Many people find they need support after active treatment ends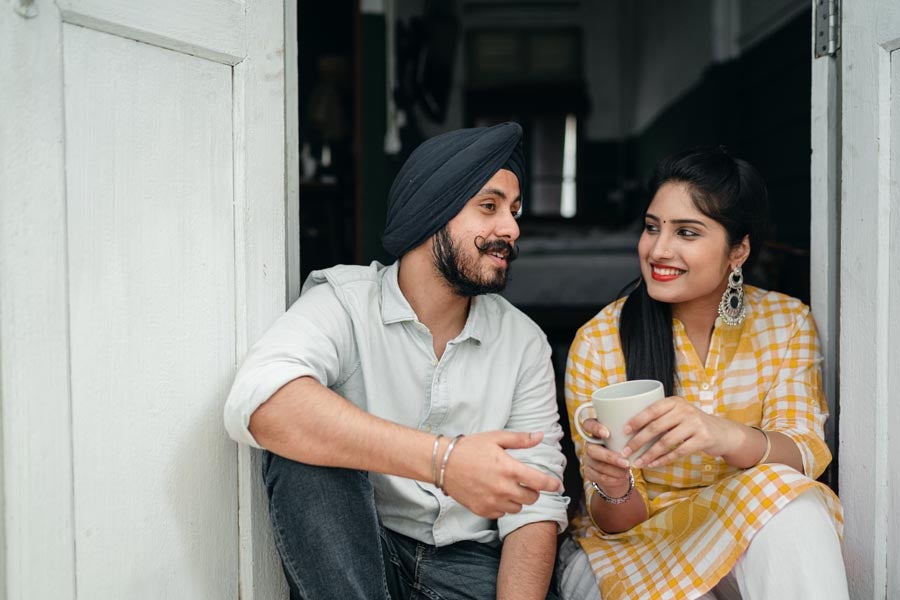 When cancer treatment comes to an end, it is not uncommon for people to feel both anxious and excited. There are emotional, physical and practical challenges to be faced. 
Many people find they need support after active treatment ends. Cancer Council can help you and your family find a 'new normal'. You may be thinking about taking control of your health and physical well being. You may have concerns about getting back into the workforce or have financial worries. Cancer Council is here for you even after treatment ends. Call us on 13 11 20 for information and support.
Cancer Council also has a range of resources written for people who have finished treatment. These booklets and fact sheets are designed to offer practical information for you, as well as family and friends.
A number of our booklets are available as ebooks, making them easy to download on an ebook reader, mobile device or computer.
To access Cancer Council ebooks
PC: You can download a standalone ebook reader or install a browser add-on
Mac: You can read ebooks with the iBooks app installed
If you don't have an ebook reader, Wikipedia has an extensive list of open-source and paid ebook readers
---
When treatment ends
Living well after cancer PDF | ebook 
Assists you with emotional, physical and practical challenges for people who have finished cancer treatment.
On the road to recovery PDF
Information in multiple languages for people facing challenges once treatment is over.
Breast prostheses and reconstruction PDF
Helps you to understand your options after a mastectomy, including getting a breast prosthesis or having reconstruction surgery.
Understanding lymphoedema PDF
Information about lymphoedema and how it can occur as a side effect of cancer treatment when lymph nodes have been removed or damaged causing lymph fluid to build up in tissue under the skin. 
---
Relationships
Caring for someone with cancer PDF | ebook
Offers support so that you can manage the emotional and physical needs of both yourself and the person you are caring for.
Talking to kids about cancer PDF | ebook
For anyone who needs to explain a cancer diagnosis to children and teenagers.
Sexuality, intimacy and cancer PDF | ebook
Written for people with cancer and their partners, this booklet aims to help you understand and cope with ways in which cancer treatment may affect your sexuality and intimate relationships.
---
Good health
Emotions and cancer PDF | ebook
Helps you understand about the emotional impact of cancer and suggests ways to adjust to the diagnosis and find support.
Nutrition and cancer PDF | ebook
Gives advice on how to manage common eating problems due to cancer and understand more about nutrition and dietary needs during and after treatment.
Exercise for people living with cancer PDF
Exercise is beneficial for most people undergoing cancer treatment, as well as after treatment. This book has been developed to provide information on the benefits of exercise as well as including some simple exercise techniques.
Arm and shoulder exercises after surgery PDF
Describes how to perform exercises to help improve arm and shoulder movement after undergoing breast surgery.
We're here even when treatment ends
Explore our Support and services