Sun safety
Reduce your skin cancer risk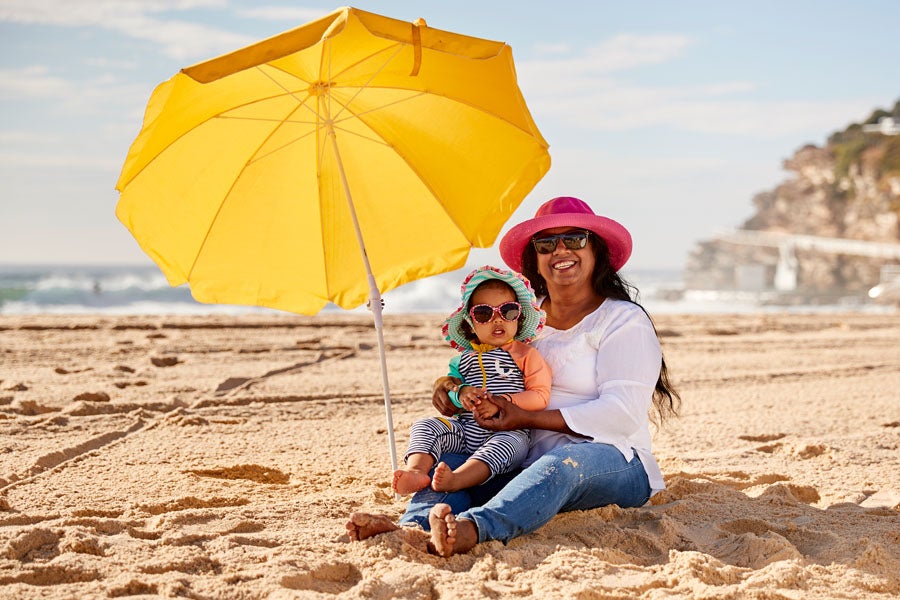 Australia has one of the highest rates of skin cancer in the world. Each year almost 2000 Australians die from this almost entirely preventable disease.
Fortunately, being SunSmart is a simple and effective way to reduce your risk of developing skin cancer.
Cancer Council provides guidance on how much sun you need and how to protect yourself from getting too much sun exposure. We also offer a range of high quality, affordable sun protection products to help keep you safe from the sun's damaging UV rays.
For in-depth information and statistics, visit Skin cancer statistics and issues. 
Find out more about how we're turning the tide of skin cancer