Cancer information
Information and resources about cancer prevention, diagnosis and treatment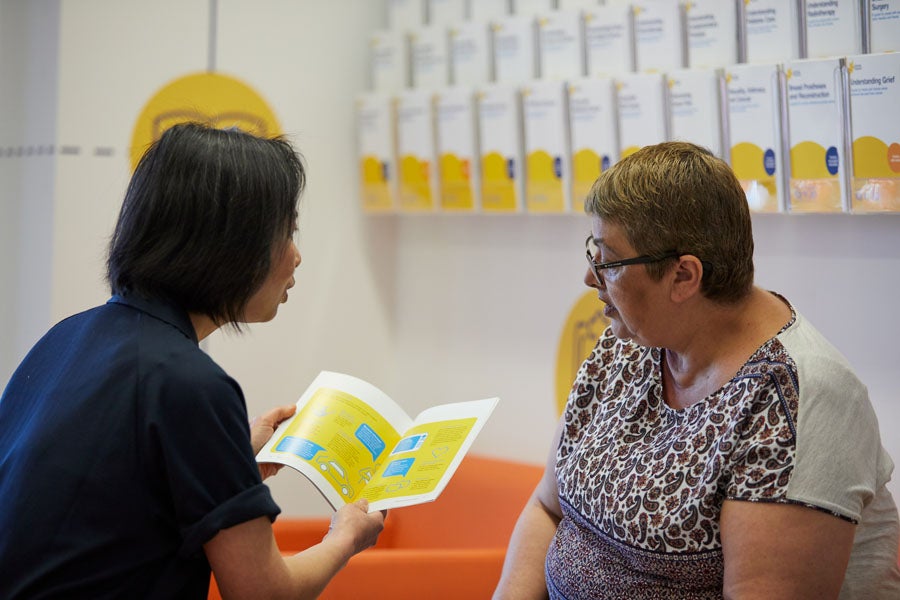 Cancer affects a large number of Australians, both directly and indirectly.
Cancer Council Australia provides credible, up-to-date information about different types of cancer, diagnosis and treatment.
You will also find information about genetic and family history aspects of cancer, causes of cancer and how to reduce your risk, help finding a treatment specialist and support for patients, family and carers.
Explore our Support and Services
We're here for all Australians affected by cancer