Personal cancer stories
Other people's cancer experiences can inspire.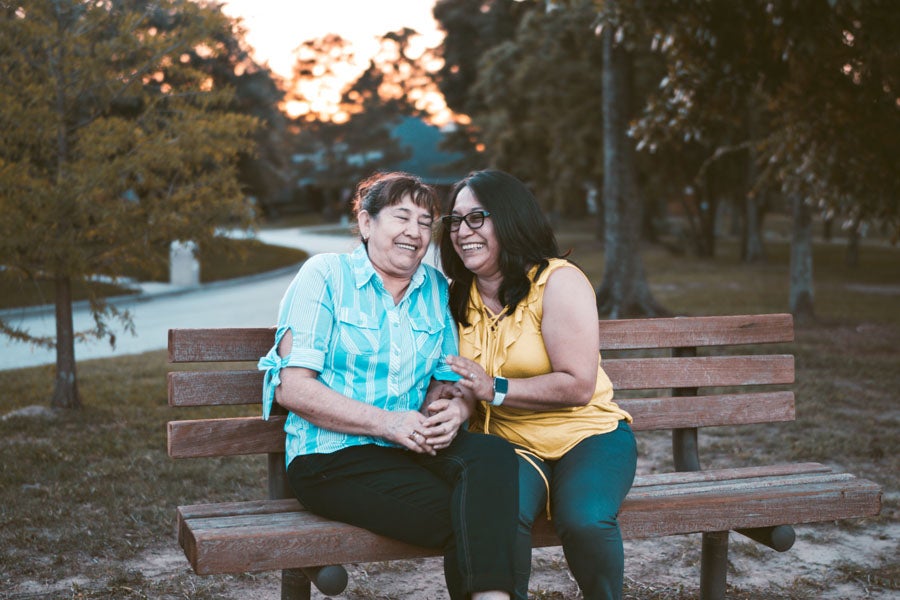 Knowing about other people's personal experience of cancer can be a source of support and inspiration when you or someone you love is going through cancer treatment.
In this section, Cancer Council supporters share their stories.
If you have a personal experience of cancer you would like to share, we would love to hear from you.
Please email info@cancer.org.au if you would like to share your story.
Explore all support services