Your guides to best cancer care
The recommended care at each stage of cancer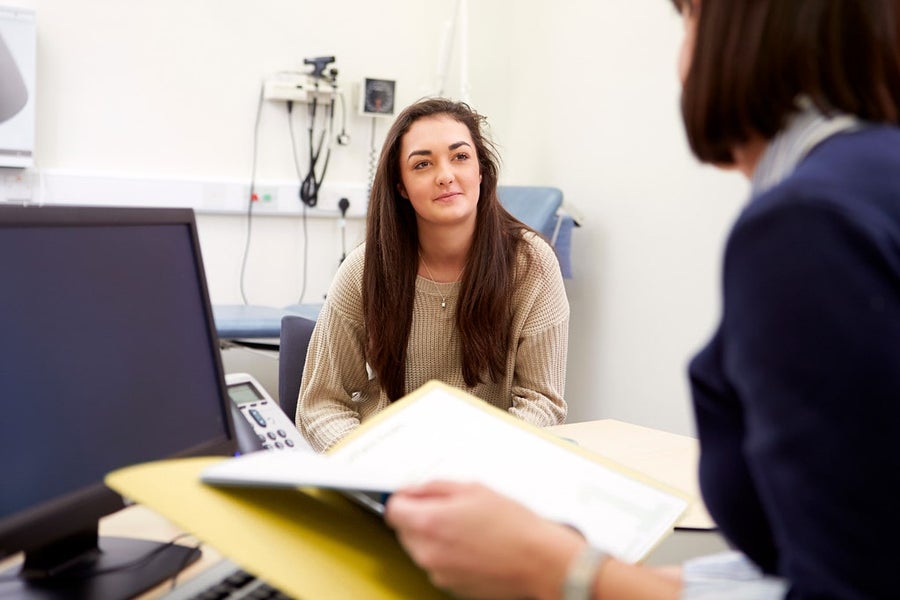 A cancer diagnosis is often difficult to take in and everyone will have a different reaction.
Feelings of shock, anger, sadness, fear and helplessness may occur. Making sense of what happens next can be difficult.
Cancer Council has developed resources for people affected by cancer, including their carers, family and friends, called Your Guide to Best Cancer Care. There are 19 cancer specific guides describing a national standard of high-quality cancer care that all Australians should expect. These are available in seven languages as well as English. There are also dedicated resources for Aboriginal and Torres Strait Islander people. 
While your treatment path may not be the same as someone else with same cancer, knowing the best care options and the questions to ask, will help you feel more in control of your treatment. 
Work is currently underway to refresh the Guides to Best Cancer Care.
---
Information for Aboriginal and Torres Strait Islander people who might have cancer
The Victorian Department of Health and Human Services has commissioned Cancer Council Victoria to develop the Optimal Cancer Care Pathways and Guide to Best Cancer Care. These have been adopted nationally.
To view all the cancer care guides visit the Guide to Best Cancer Care website.
For more information regarding the current guides, please call 13 11 20.
We're here to support all Australians affected by cancer
Explore our support and services