Support Services
Cancer Council 13 11 20
A free, confidential telephone support service in each state and territory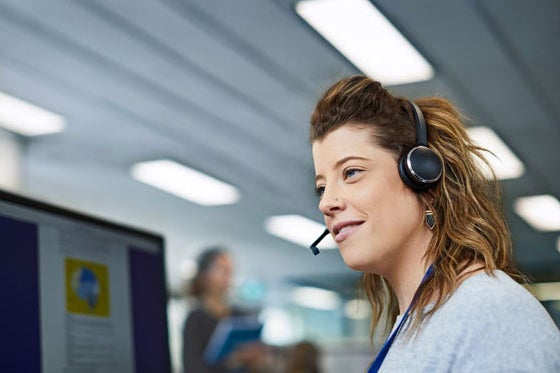 Cancer Council 13 11 20 is a free, confidential telephone information and support service run by Cancer Councils in each state and territory. 
Anyone can call Cancer Council 13 11 20 - cancer patients, people living with cancer, their families, carers and friends, teachers, students and healthcare professionals. 
Specially trained staff are available to answer your questions about cancer and offer emotional or practical support. 
Cancer Council information and support: 
call 13 11 20 
local call cost from anywhere in Australia (mobile calls charged at mobile rates) 
is open between 9am and 5pm, Monday to Friday 
some states have extended hours 
some states have health professionals on staff 
some states have multilingual services. 
 
Cancer Council also provides online support through the Cancer Council Online Community, where you can ask questions and participate in groups, forums and blogs. 
---
Dry July Foundation: Funding our national 13 11 20 service
We are grateful to the Dry July Foundation for supporting Cancer Council for seven years through the Dry July campaign. Since 2019, funds raised through Dry July have gone towards funding our vital 13 11 20 telephone support service where our specialists provide confidential cancer information to more than 37,000 callers across Australia each year. Without support from partners like the Dry July Foundation and our community, we couldn't run vital services, such as 13 11 20, for people impacted by cancer and their loved ones.