Cancer Council Tasmania
Working to minimise the incidence and impact of cancer on all Tasmanians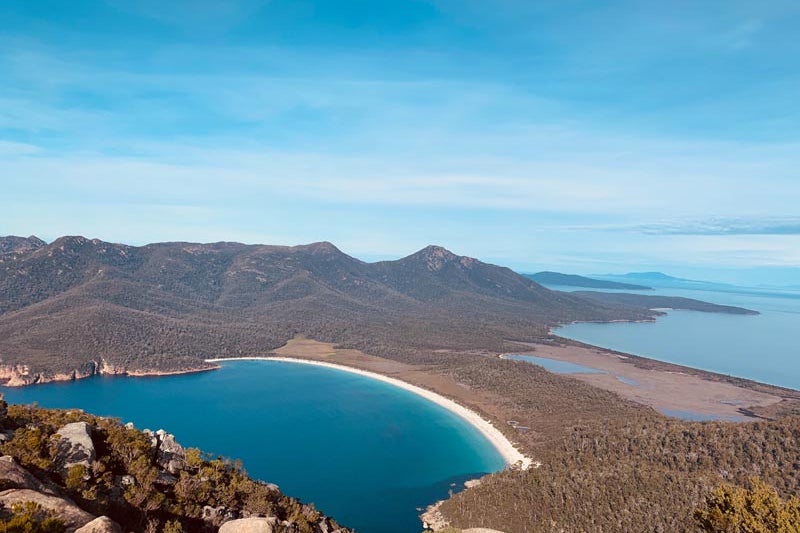 Cancer Council Tasmania is a charity working to minimise the incidence and impact of cancer on all Tasmanians.
On average, around 10 Tasmanians are diagnosed with cancer each day – making our work in Tasmania vital to the health of the community.
Our mission
To reduce the incidence and impact of cancer on all Tasmanians.
Our values
Generosity
We give generously of ourselves. We value and appreciate the generosity of the community.
Integrity
We are accountable. We do what we say we will do.
Collaboration
We actively work together to make a real difference
Courage
We recognise courage in others and are inspired to speak out and step up.
Innovation
We encourage innovation and embrace thought leadership. We strive for excellence.
Our goals
Sustainable Business Model
Consistent revenue that meets the organisation's service delivery requirements.
Service Recipient/Client Focus
The provision of relevant, quality and accessible services to Tasmanians.
Reputation & Brand
Positive recognition by Tasmanians of who we are and what we do.
Prevention
To broaden the reach of CCT cancer prevention efforts.
Advocacy
Giving Tasmanians a voice. Raising the public profile of CCT.
Our priority area
To encourage Tasmanians to lead healthy cancer-smart lifestyles
To ensure that governments support the evidence and initiatives to reduce cancer risk
To empower and support people affected by cancer
To enable the community to raise funds to help beat cancer
To contribute to Tasmanian-based cancer research


What we do
Provide high quality support services for people with cancer, their families, carers and friends;
Invest in cancer prevention programs which educate the community about lifestyle factors that can decrease their cancer risk;
Provide a respected voice for the needs of people affected by cancer.
Read our How We Help flyer.
Our work could not be achieved without the generosity of the Tasmanian community and the support of our dedicated volunteers. Our fundraising activities underpin our support services, prevention programs and cancer research funding.
Our Service Charter
Cancer Council Tasmania wants to provide the highest quality service we can. The purpose of the Cancer Council Tasmania Service Charter is to outline how we interact with people within and outside of our organisation.