False Representations
Cancer Council Tasmania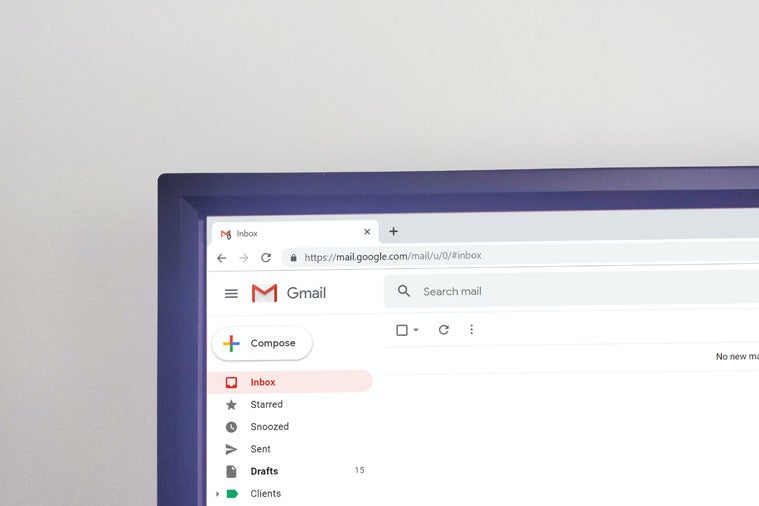 Cancer Council Tasmania would like to advise all donors and prospective donors to be alert to hoax emails, unauthorised collectors and website scams misleading people into donating to Cancer Council Tasmania fund raising activities.
Cancer Council Tasmania does not send unsolicited emails to donors or the general public asking for donations.
If you happen to receive unsolicited correspondence purporting to be from Cancer Council Tasmania or are sent messages asking for donations, please delete the message and do not circulate further. Do not respond to any of these messages or provide any personal information that could exacerbate the situation.
If you wish to report any suspicious activities call us on 1300 65 65 85 or email us at infotas@cancertas.org.au