Future Fund
All Cancers. All Tasmanians.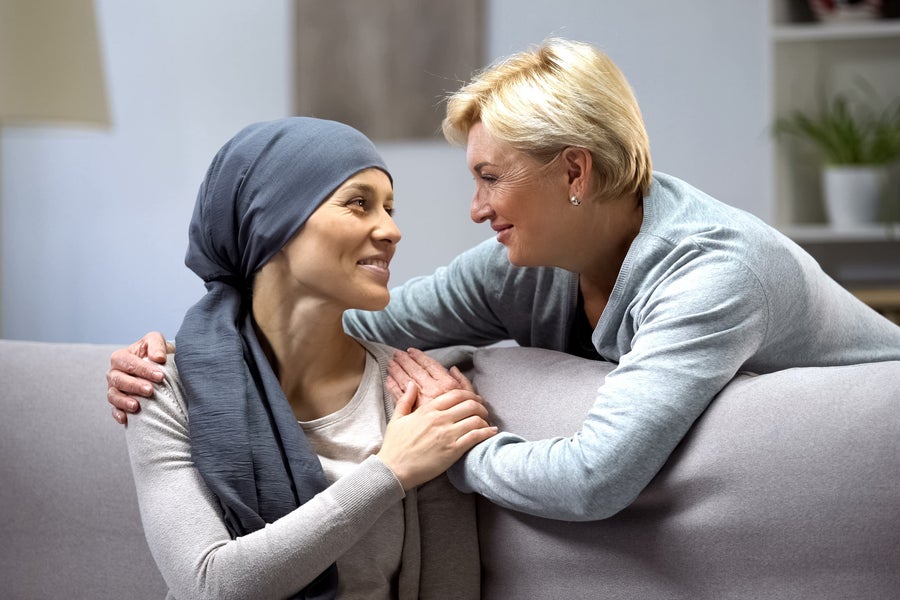 Will you contribute to our mission towards
a cancer free future?
Cancer Council Tasmania needs your generosity to achieve its mission towards a cancer free future.
More than nine Tasmanians will be diagnosed with cancer every day. This is 30,000 Tasmanians living with or who have had a cancer diagnosis.
National research indicates that this figure is going to increase by 73% to more than 15 people per day by the end of 2040.
You can help stop this incline by helping Cancer Council Tasmania prepare for the future, with our Future Fund. Future proofing our essential cancer support services, vital cancer research and education.
To learn more about this opportunity and the work of Cancer Council Tasmania:
Please contact Penny Egan, Chief Executive Officer, on +61 3 6169 1900 or email pegan@cancertas.org.au. A phone call or face-to-face discussion is always welcome.