How we help
We are Australia's leading cancer charity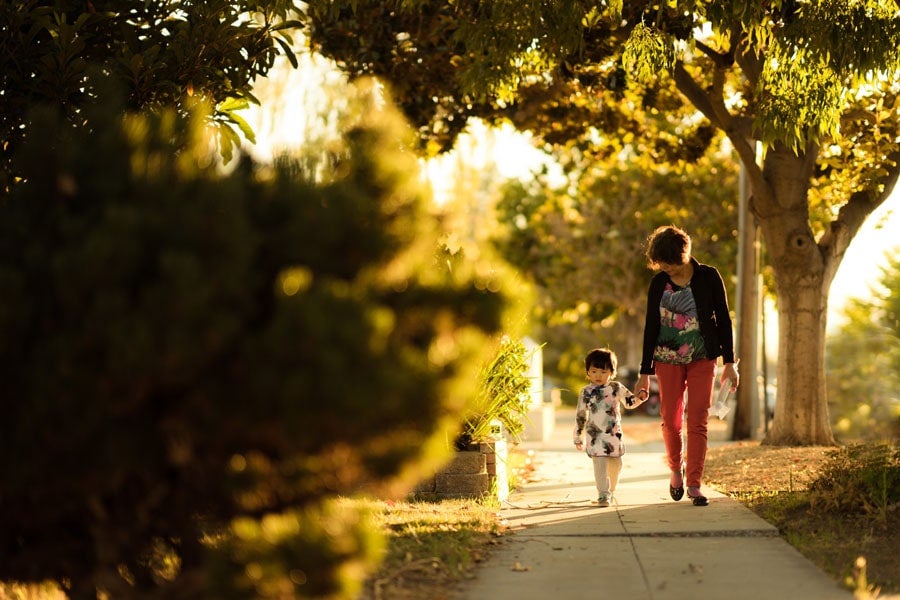 Cancer Council is the only charity that works across every area of cancer, from research to prevention and support.
We won't stop until cancer does. And tomorrow, with your help, we'll continue our work. Find out how we're here for all Australians affected by cancer.
Every minute, every hour, every day, we're getting closer to a cancer free future.
Every day, we support people affected by cancer when they need it most, speak out on behalf of the community on cancer issues, empower people to reduce their cancer risk, and find new ways to better detect and treat cancer.
As a charity, we rely on the generosity of the Australian community to continue our life-saving work. Thanks to people like you, we're making great strides towards our vision of a cancer free future.
Today, almost 7 in 10 Australians will now survive at least 5 years after a cancer diagnosis.
Together we've made a significant impact on the lives of people affected by cancer. Here are some of our highlights from 2019:
2,000,000
across the country from harmful UV rays through our SunSmart school program, reducing their risk of cancer in the future.
$62.9 million
across Australia along with our research partners, making us the largest non-government funder of research in the country.
Our services were used over
250,000
by Australians affected by cancer, providing vital support when they need it most and making every stage of their cancer journey easier.
With your help, every day we're getting closer to a cancer free future.