One time donation
Donate online today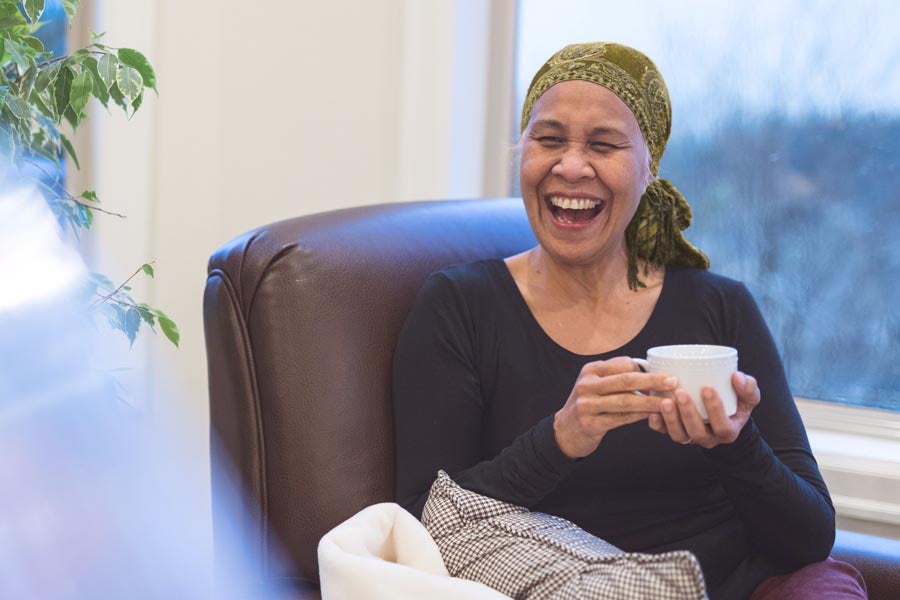 Donate now
Your generous donation will help bring us closer to a cancer free future. We are the largest non-government funder of cancer research in Australia and we rely on the support of Australians to fund research, education and patient support.
Thank you for your support
Donations of $2 and over are tax deductible. A tax receipt will be issued for all donations within 7 business days. Whilst the administration of donations is handled by Cancer Council Australia, all donations are redistributed to your state/territory member.
Looking Ahead 
We won't rest until we've dramatically reduced the significant impact cancer has on every member of our community