Our team
Cancer Council NT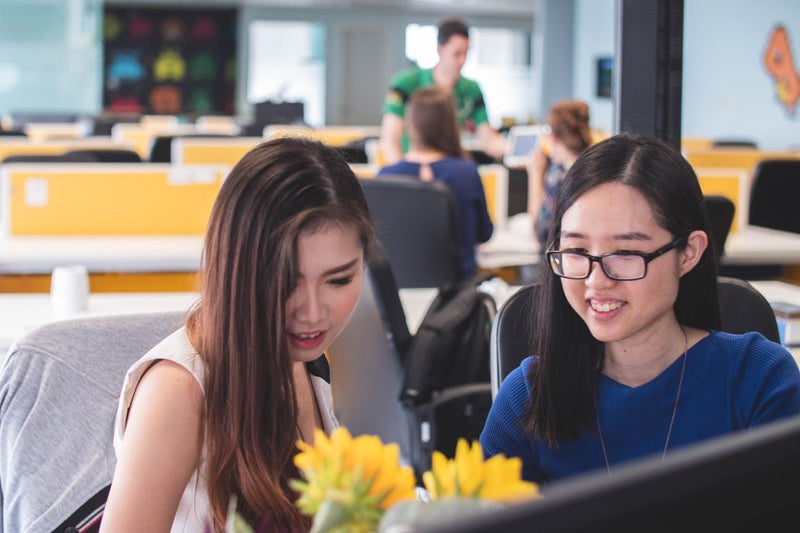 Joseph T Mundava
Cancer Support Services Manager
Joseph joined CCNT in November 2020. He has 17 years nursing experience with the majority of that spent in oncology nursing. Joseph is a highly experienced oncology nurse having achieved his Diploma in Adult Nursing in London, United Kingdom (2004); his BSc in Cancer and Palliative Care at Oxford Brookes University – Oxford, United Kingdom (2013) and his Postgraduate Diploma in Health Sciences at Otago University New Zealand (2018). 

Anne Weir
Cancer Community Coordinator
Ms Weir has worked for the NT Department of Health as a Registered Nurse since 1982 and has extensive experience in acute and primary care, in both urban and remote communities throughout the Northern Territory.
Since 2016, Ms Weir held the position of Optimal Cancer Care Pathway in Practice Project Officer and has been working tirelessly to help improve the journey for all Territorians diagnosed with cancer.

Annie Taylor
Aboriginal Community Coordinator
Ms Taylor is a proud Yanyuwa / Garawa Woman from Borroloola. She is a registered Aboriginal Health Practitioner and has extensive experience in health services and primary health clinics across Borroloola, Darwin and Alice Springs. Ms Taylor spent seven years with the Borroloola Primary Health centre (1993-2000) and five years with Borroloola Gulf Health Services (2000-2005) in kidney disease, research prevention and chronic disease. She has seven years with Maternal Child & Youth Health in healthy under 5's checks (2005 – 2012) and has also worked with Renal patients at Purple House, Alice Springs (2015) and in Top End Health Service – Hearing Services Outreach in 2017.
Ms Taylor's breadth of experience in primary health and chronic disease patients brings a significant contribution to the Cancer Council NT.