Our history
Cancer Council NT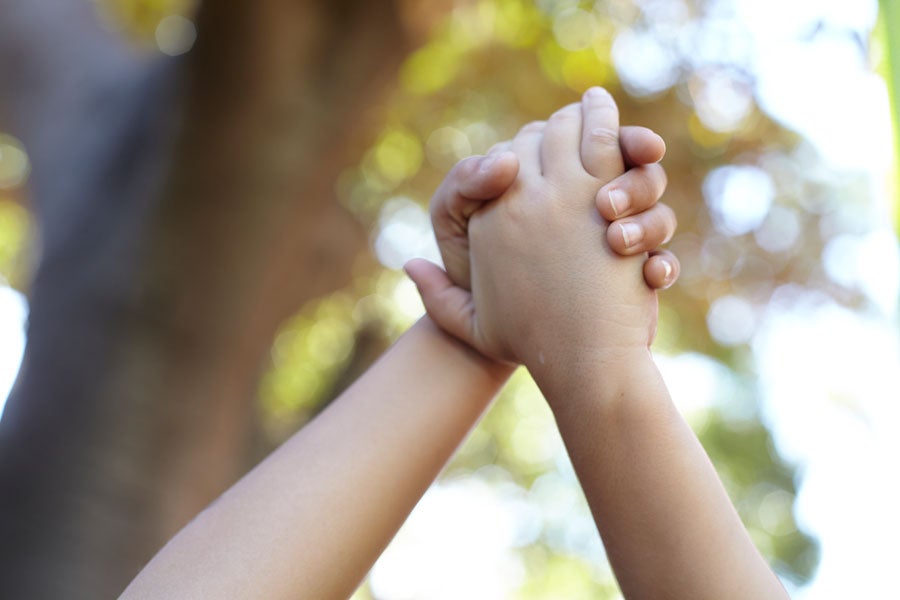 Cancer Council NT was incorporated in 1979 and has been providing support to cancer patients across the Northern Territory for over 40 years. We form part of the Cancer Council Australia – a federation of Cancer Council's across Australia and we are the only charity that works across every area of every cancer. We help people reduce their risk of cancer and provide information, treatment, and support to patients from the point of diagnosis, through treatment and into remission. We also run Life after Cancer programs to assist cancer patients and their families back to normality.
Our vision is a cancer free future. Every day we work tirelessly for cancer patients – funding research, delivering prevention programs, advocating for change, and providing vital support to people affected by cancer.
Cancer Council NT was started from a demountable building in Darwin city and was originally known as the NT Anti-Cancer Council.  We operated as a voluntary organisation with a board of up to forty people until 1995 when we changed our name to the Cancer Council Northern Territory. In 1996 Cancer Council NT moved to our offices at Casi House and the rest, as they say, is history!
Over the years Cancer Council NT has gradually expanded its range of services and now has three regional Cancer Care centres in Darwin, Katherine, and Alice Springs. 
Throughout the years Cancer Council NT has been supported by a dedicated group of volunteers and staff members.  Life Membership is awarded to a select group of dedicated people who have given a tremendous amount of support to Cancer Council NT.
Cancer Council NT's Life Members include: 
Irene Mellios
Romola Sebastian-Pillai
Fran Wickes
Helen Smith
Marilyn Harvey
Lyn Gerdes