Take The Cancer Free Pledge TODAY
Every year, around 150,000 Australians will receive the news we all hope to never hear. But it doesn't have to be this way.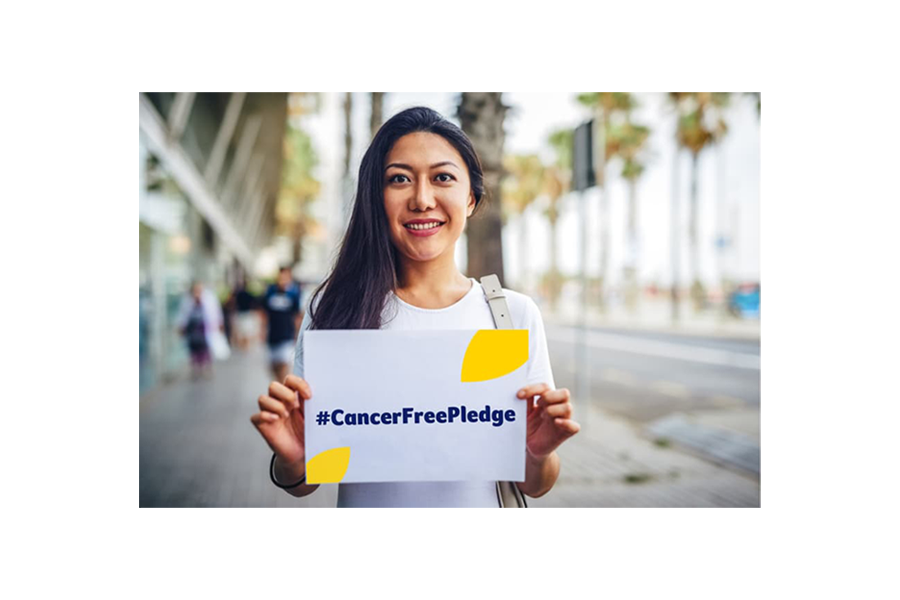 By taking the Cancer Free Pledge today, you're supporting Cancer Council's efforts to deliver better cancer outcomes for all Australians. 
Your pledge will strengthen our advocacy efforts with the Federal Government, with the potential to save thousands of lives.   
Take the Cancer Free Pledge today, and join us in calling on the Federal Government to: 
Invest in a skin cancer prevention campaign 
Reduce tobacco use to less than 10%​ of Australians
Eliminate Cervical Cancer in Australia
Screen to reduce the impact of lung cancer in Australia
Deliver access to world-class cancer care – whether in the city or the outback  
Together, we can reach a cancer free future. 
Join Cancer Council, by taking the pledge today... 
Find out more about our advocacy efforts
Find out more about our advocacy efforts
Reducing the burden of smoking related health issues