Early detection policy
Improving cancer outcomes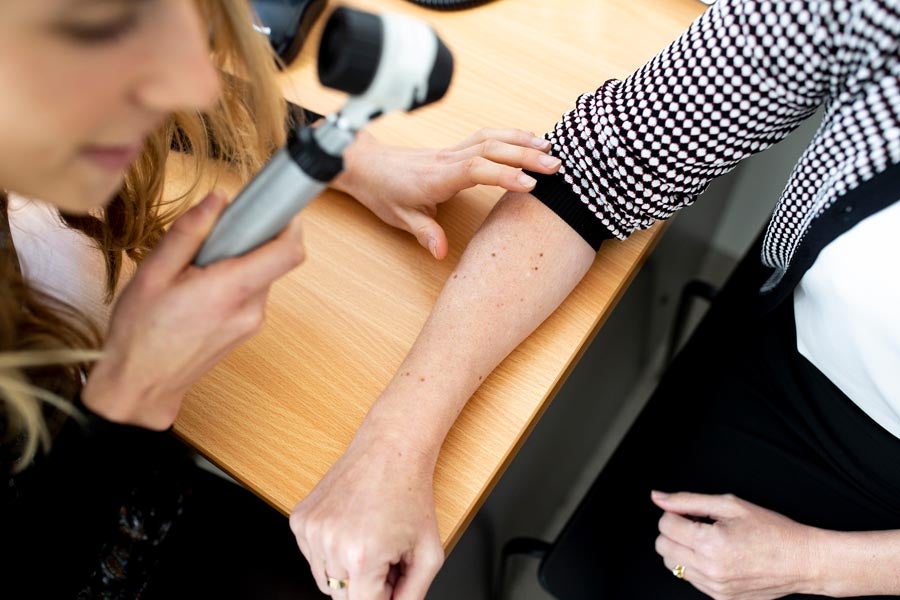 Cancers become more difficult to treat as they advance, particularly when they metastasise (spread) from their point of origin to other parts of the body. In many cases, cancers only become symptomatic (show signs) after they have metastasised.
Therefore, early detection of cancer or precancerous conditions through screening populations who are asymptomatic (show no signs of disease) is one of the best public health measures for reducing cancer disease burden.
Screening is only recommended, however, if it meets a range of principles established by the World Health Organization (WHO) and supported by Cancer Council Australia. For example, a screening test should have sufficient accuracy to avoid high levels of over-diagnosis and over-treatment, be cost-effective and acceptable to the population.
Applying the WHO principles of screening, current evidence only supports screening for cancers of the bowel, breast and cervix.
Our National Cancer Prevention Policy analyses the evidence in the cervical, bowel, breast and prostate cancer screening chapters.
A joint summary statement, developed by Cancer Council Australia and the inter-governmental Australian Health Ministers' Advisory Council, outlines why governments recommend a policy of individual informed choice on whether to have tests for early detection of prostate cancer, rather than population screening.
The UV chapter of our National Cancer Prevention Policy also summarises the evidence on screening for melanoma.
Government information on screening programs for bowel, breast and cervical cancer is available here.
Unfortunately, some of the cancers with the poorest survival are those which are seldom detected until they have metastasised, such as ovarian and pancreatic cancers. More research is required on the early detection of these and other cancer types.
Source
Principles and practices of screening for disease, World Health Organization, 1968
Policy and advocacy
Policy and advocacy
Find out more about our early detection and screening programs