An overview of the Australian cancer care funding system
National Cancer Care Policy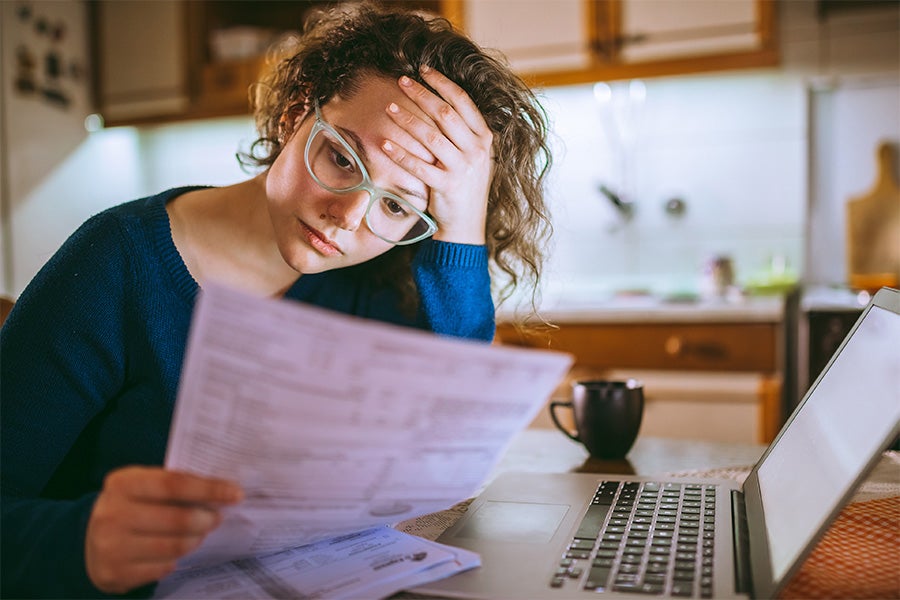 Healthcare services in Australia are funded through a mix of public funding (from governments) and private health insurance, non-government organisations and direct patient contributions. Most services in the cancer pathway, including primary care, screening services, hospitals, rehabilitation, allied health and palliative care, are available in either the public or private sector, with varying implications for who pays for a person's care. Australian doctors can choose to practice exclusively in either the public or private sector or work across both and set the price for the services they provide. Doctors working in the private sector can arrange with private health insurers to provide services to their clients at a fee that is paid in full by the insurer (no-gap arrangement) or a fee that is consistent and transparent to all clients (known-gap) for that service.
Medical services
Medicare
One pillar of Australia's universal healthcare system is Medicare, which is a national scheme providing Australians with free or subsidised medical services. Through the Medicare Benefits Schedule (MBS), a rebate is paid towards the cost of approved medical services such as visits to the general practitioner or medical specialist. Some public services 'bulk bill', meaning they charge the exact Medicare schedule rebate amount, leaving the patient with no out-of-pocket costs for the medical service. However, for other services, Medicare will pay either 75% of the Medicare rebate towards a privately delivered service or 85% for publicly delivered services, which results in a 'gap payment' or out-of-pocket cost paid by the patient. This is the difference between the service provider's fee and the Medicare rebate. Once direct patient contributions (gap-payments or out-of-pocket costs) accumulate to reach the MBS safety net threshold, Medicare pays a higher rebate, therefore reducing out-of-pocket costs for the remainder of the calendar year.
Value Based Healthcare
Value based healthcare is described as a healthcare model which delivers outcomes that matter to patients, including integrated and multi-site care, and may have the potential to reduce Australia's level of health expenditure waste.1 Value based funding models use financial incentives to motivate healthcare providers to deliver these outcomes. Value-based funding models such as bundled payments, the bundling of all expected fees that a person may incur across multiple services into a lump-sum payment, are being explored to fund care for people with a chronic condition requiring multiple services, such as cancer. Another model of value-based funding is 'pay for performance', where providers are incentivised to provide care that aligns with best practice.
Medicines
The Pharmaceutical Benefits Scheme (PBS) provides government-subsidised medicines to Medicare-eligible patients. Patients pay a co-payment, either at a concessional rate or general rate, towards the cost of the subsidised price. Like the MBS, the PBS has a safety net to reduce the amount paid directly by someone (the gap or co-payment) once the safety net threshold has been reached. For both programs, the safety net resets at the start of the calendar year. 
Public hospitals
The National Health Reform Agreement is an agreement between the Australian Government and state and territory governments through which the Australian Government contributes funds to states and territories to deliver public hospital services. This enables Medicare eligible people to receive a public hospital service free of charge.
Private health insurance
Australians can choose to pay for private health insurance to cover the cost towards eligible healthcare services accessed in the private sector. Private health insurance can also offer customers cover for services not covered under Medicare such as physiotherapy, dental and optical treatment. There are incentives and rules applied by the Australian Government for people who elect to pay for private health insurance, such as paying a private health insurance rebate to lower the premium paid for people who have an appropriate level of hospital cover.2  The Lifetime Health Cover loading encourages people to take out private health insurance hospital cover earlier in life by increasing premiums by 2% for every year after the age of 31 that they do not have hospital cover.2 The Medicare Levy Surcharge applies an additional 1.5% income tax for people who do not have a certain level of private insurance for hospital treatment, and earn an annual taxable income above a certain threshold.2
Definitions
Financial burden
A term used to describe the financial problems a person has related to the cost of healthcare. People affected by cancer are more likely to have financial burden than people not affected by cancer.
Financial toxicity
The negative patient-level impact of the cost of cancer. It is the combined impact of direct out-of-pocket costs of treatment and indirect costs, causing both physical and psychological harms, affecting decisions which can lead to suboptimal cancer outcomes.3 Financial toxicity combines the objective financial burden with the subjective financial distress experienced as a result of a cancer diagnosis.4
People with cancer
Individuals who have or have had a cancer diagnosis, and/or have undertaken cancer treatment and/or services.
People affected by cancer
Those people and relationships with the person with cancer that may be impacted by the cancer diagnosis, such as family, social networks, the workforce and the broader community. With that in mind, the term, 'people affected by cancer' usually refers to a person with cancer and their immediate family, carers and friends.
Cancer Survivor
An individual is considered a cancer survivor from the time of diagnosis through the balance of life. There are many types of survivors, including those living with cancer and those free of cancer. This term is meant to capture a population of those with a history of cancer rather than to provide a label that may or may not resonate with individuals.5
Financial Cost of Cancer
Financial Cost of Cancer