Supportive care policy
Measures to improve cancer support care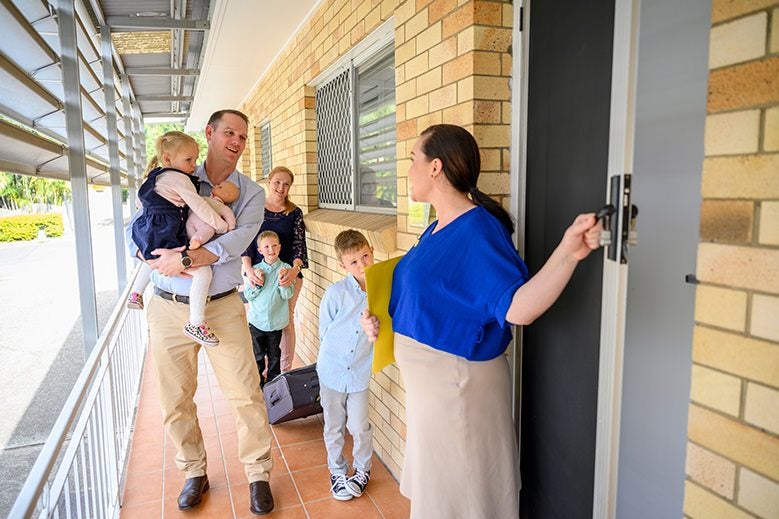 Cancer Council defines supportive care as all forms of care and support that aim to improve the quality of life of people living with cancer, cancer survivors and their loved ones, particular forms of care that supplement clinical treatment modalities.
For example, supportive care can include allied health services, such as psychosocial support (often referred to as psycho-oncology); the supportive care spectrum also includes travel and accommodation support and other forms of financial assistance for people living with cancer and their families.
Cancer Council Australia has developed a number of submissions to government and other policy position statements promoting measures to improve cancer supportive care.
Policy and advocacy
Policy and advocacy
We're here to support all Australians affected by cancer
Explore our support and services