Clinical practice policy
Our position policies to improve outcomes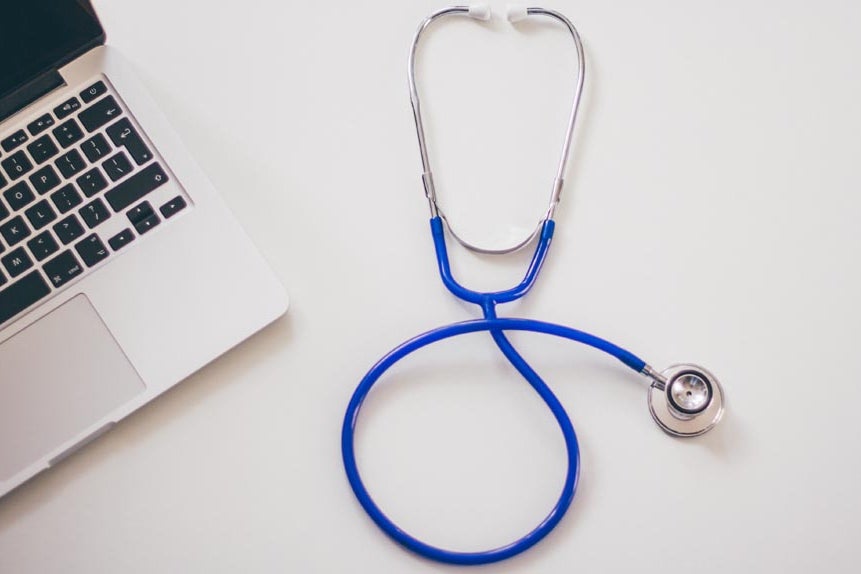 Overall cancer survival in Australia (measured by the number of people alive five years after a cancer diagnosis) has improved by around 30% over the past 25 years. This has largely been attributed to technological improvements in the early detection and treatment of cancer during this period.
As an evidence-based organisation, Cancer Council Australia supports cancer treatment modalities that have been shown to be effective through rigorous scientific analysis. We also contribute to developments in clinical practice, through our cancer research program and clinician education agenda.
Our partner organisation, the Clinical Oncology Society of Australia (COSA), is the nation's peak body for multidisciplinary professionals employed in the delivery of clinical cancer care. COSA, with its 22 specialist tumour and discipline groups and seven interest groups, is our medical and scientific committee, providing evidence-based clinical input into our policy resources as required.
Detailed information about the work of COSA's groups is available via the COSA website.
The most commonly used treatment modalities are surgery, chemotherapy and radiation therapy.
Cancer Council Australia's general policy positions on how to improve outcomes in relation to these modalities are contained in these submissions:
---
Surgical oncology
Surgery is one of the most effective forms of cancer treatment for solid tumours leading to high cure rates, particularly when cancers are detected early. It is also relatively low-cost compared with chemotherapy and radiation therapy, which in most cases require a lengthier period of treatment.
Early detection of cancer is therefore a key to optimal patient and cost-effectiveness outcomes from surgery.
Surgical oncology is an essential part of a general surgical practice, but also includes a number of subspecialist surgical specialties, with a specific interest in surgery for the treatment of cancer.
Policy information on cancer surgery is available from COSA's Surgical Oncology Group.
---
Medical oncology
Medical oncology is defined as a subspecialty of internal medicine devoted to the investigation, diagnosis and management of people with cancer, including preventative and palliative medicine.
Medical oncologists apply systemic therapies (chemotherapy and biological therapies), which involve the use of anti-cancer agents that are often administered intravenously and circulated throughout the whole body.
Cancer Council Australia defers to its ally the Clinical Oncology Society of Australia and, in particular, the Medical Oncology Group of Australia (MOGA), for much of its policy positions on advancing chemotherapy in Australia.
Detailed policy information on medical oncology is available from MOGA.
---
Radiation oncology
The speciality of radiation oncology focuses on the use of radiation treatment (radiotherapy) to treat cancer.
Radiation therapy has made a significant, cost-effective contribution to improved cancer survival; around half of all cancer patients should receive radiotherapy However, it is estimated that overall access to radiotherapy in Australia is well below the 50% benchmark.
For evidence-based policy advice on radiation therapy, Cancer Council Australia defers to the Clinical Oncology Society of Australia's Radiation Oncology Group and the Faculty of Radiation Oncology at the Royal Australian and New Zealand College of Radiologists.
Biological therapies include immunotherapy and targeted therapies.
Explore how our advocacy is making cancer history