Consumer engagement
Working with people affected by cancer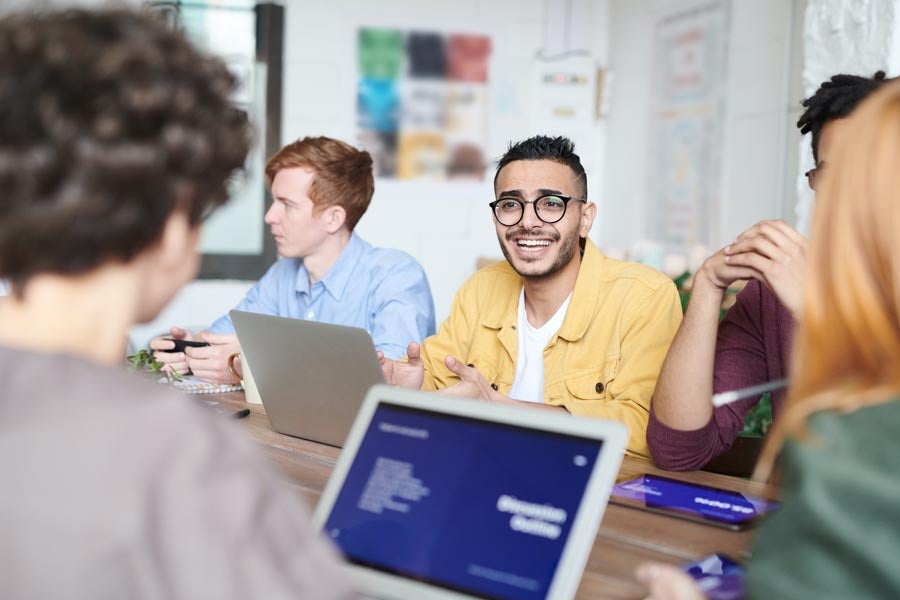 Consumer engagement is very important to the work of Cancer Council Australia. Cancer Council Australia plays a critical role in providing evidence-based cancer information to the public. Consumers are consulted in a range of ways across our programs, cancer services, support activities and research.
The core principles of consumer engagement in cancer control aim to guide and strengthen consumer engagement in all aspects of cancer care and control and place the needs of people most affected at the centre of all policy planning, service delivery, research, information and support.
Accomplished organisations:
Organisations integrate consumers into organisational governance and involve consumers transparently in strategic planning and decisions about resource allocation.
Active consumers:
Consumers are prepared and informed to optimise their involvement and advocate for all people affected by cancer.
Respect and acknowledgement for cultural, social and geographical diversity:
Consumers from Aboriginal and Torres Strait Islander, culturally and linguistically diverse, and regional, rural and remote communities are engaged in an appropriate and culturally safe manner.
Dedicated professionals:
Clinicians, managers, health professionals, planners, researchers and policy makers engage with consumers respectfully and as equals.
Confirmed outcomes:
Measurable outcomes agreed with consumers are used to build the evidence of meaningful and sustained consumer engagement.
Act ethically, responsibly, honestly and transparently:
Ethical, accountable behaviour is practised by all people and organisations involved in cancer control.
Source
Cancer Australia and Cancer Voices Australia, 2011. National Framework for Consumer Involvement in Cancer Control.  Cancer Australia, Canberra, ACT
Policy and advocacy
Policy and advocacy
Explore how our advocacy is making cancer history