Position statements
Cancer Council's evidence based communications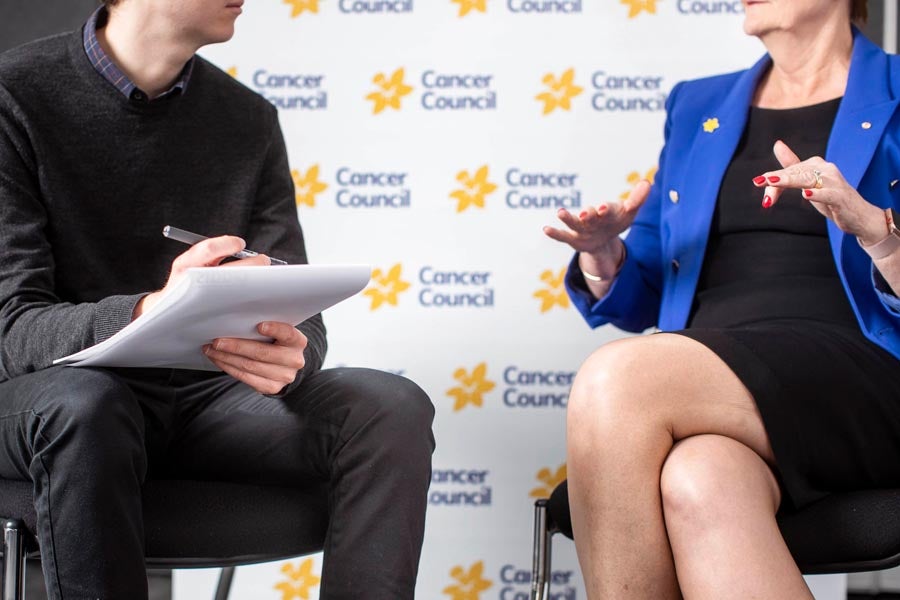 Cancer Council Australia has developed a range of evidence-based position statements to communicate our position on key cancer issues.
Position statements are written by the Cancer Council's expert committees and are based on the evidence available.
All statements are reviewed regularly, in accordance with Cancer Council Australia's position statements policies.
---
National position statements
---
State and Territory Position Statements
The information contained in this section should not be used for individual medical advice. Please see your doctor if you have concerns or specific questions relating to your health.
If you want further information about how you can reduce your risk of common cancers, visit the causes and prevention section or call Cancer Council 13 11 20.
Explore how our advocacy is making cancer history