Blog
What's next in your NETs experience? Know what to expect at every step
January 29, 2023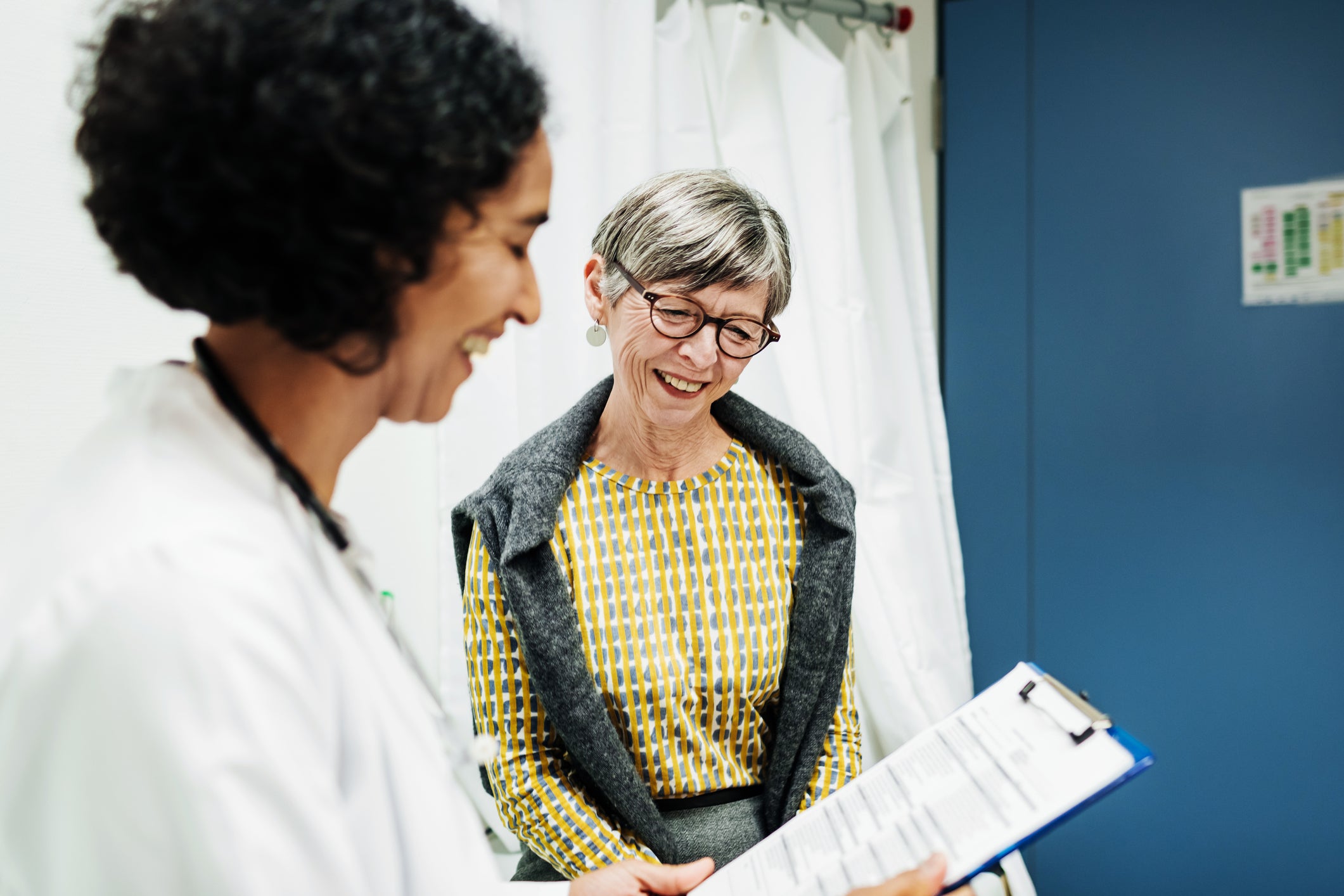 Australia has one of the best public health care systems, with access to world class cancer care, meaning we have one of the highest cancer survival rates internationally.
However, disparities in cancer outcomes remain, often due to barriers to access and differences in treatment or services received. Whilst each cancer experience is unique, particularly a neuroendocrine tumour (NET) cancer experience, all Australians affected by cancer must be supported to access the high-quality care they need when they need it.
The newest addition to the suite of Optimal Care Pathways (OCPs) helps all those working in cancer care to do this. It outlines the principles of high-quality cancer care, to improve the outcomes and experience for people with neuroendocrine tumours (NETs). It offers a national framework for the delivery of consistent, safe, high-quality, and evidence-based care for people with cancer, covering every step from prevention and early detection through to recovery or living with a chronic disease, or end-of-life care.
Know what to expect at every step
For people affected by a NET, like Amanda and their loved ones and carers, the summary version of the Optimal Care Pathway (OCP), the Guide to Best Cancer Care, helps to understand the care you should expect to receive at every step. The guide includes:
Timeframes within which tests of procedures should be completed
A prompt list to understand what might happen at each step of the experience
Questions to consider asking your healthcare professionals
After living with a NETs diagnosis for more than seven years, Amanda said "when I was diagnosed there wasn't a lot of information out there. When you're diagnosed with cancer,  it can be confronting".
"Being armed with that information about your specific type of cancer, and a framework for how things might go - that's one thing that would have helped me. It would also have prepared me to explain my diagnosis and treatment to my family and close friends."
You can also use the information to navigate the system and guide discussions with your healthcare team to help you make informed decisions about your care and to ensure you receive care suited to your needs.
Deliver consistent, high quality cancer care
For health professionals and providers, the OCP can improve collaboration amongst the many multidisciplinary professionals working together in a NETs treatment team – surgeons, radiation and medical oncologists, endocrinologists, nuclear medicine physicians, GPs, cancer nurses and allied health staff. The OCPs also offer an opportunity to improve healthcare provider-patient communication and the patient experience.
The OCPs are not clinical guidelines, but standards of care that aim to foster an understanding of the whole pathway and the distinct steps in the patient experience.
Find the
The Optimal Care Pathway for people with Neuroendocrine Tumours was developed by Cancer Council Victoria in collaboration with an Expert Working Group, and funded by the Australian Government.
---
Tags