Support Services
Northern Territory Support Groups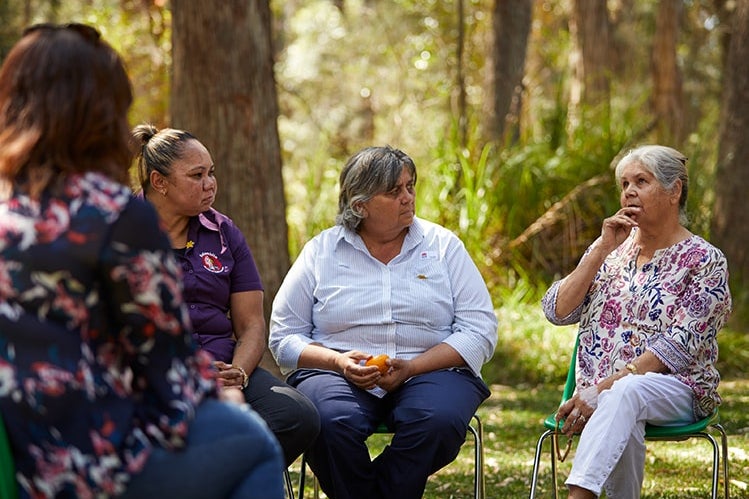 Cancer Council NT conducts a number of support groups to cater for a wide range of client needs. Support group meetings provide interaction with peers and the opportunity to share experiences. It is a supportive environment which allows discussion of cancer related issues.
Meeting themes are varied and guest speakers are invited from time to time. There are occasions when the meeting time, date or venue may be changed to fit in with the availability of guest speakers.
If you wish to attend a meeting for the first time or would like some more information, please call the Cancer Council NT office to confirm dates and venues on (08) 8944 1800 or email: [email protected]
Face to face support groups
Cancer Support Group Darwin
Ostomy Support Group Darwin
Cancer Support Group Katherine
Cancer Support Group Alice Springs
Other support groups
There may be other community based support groups in Darwin, Katherine and Alice Springs. For more information in your area please contact Cancer Council NT office on (08) 8944 1800.