Support Services
Life After Loss Program - NT
Support for people coping with loss and grief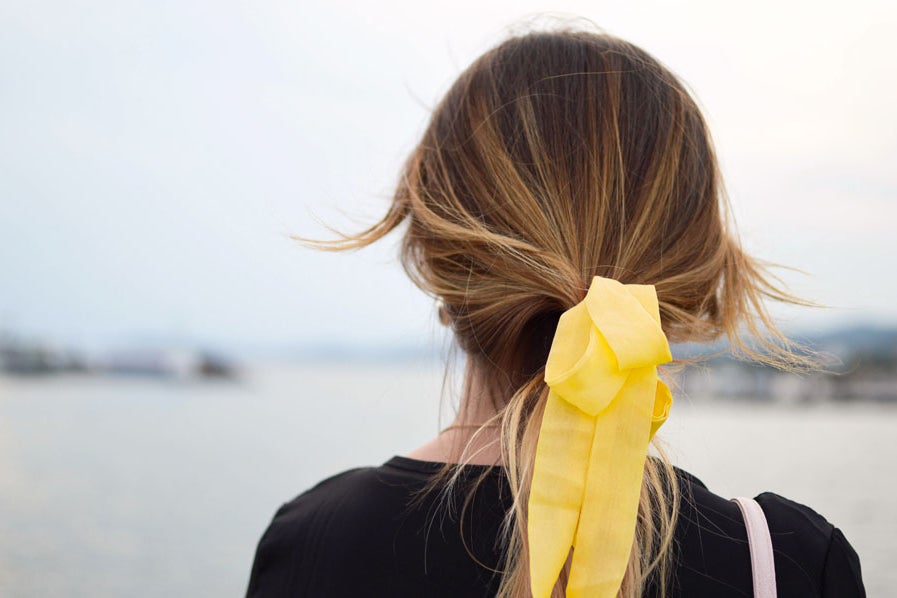 Cancer Council Northern Territory conducts a Life after Loss program 
The aim of the program is to help people to understand some of the strong and painful feelings associated with grief, to understand that grief is healthy and normal and that it happens to everyone who experiences loss. How people respond to loss and show their grief differs greatly between individuals and circumstance.
There is no right or wrong way to grieve. The program provides the opportunity to share experiences, learn about some coping strategies and practices and gain some information on self care from a registered psychologist.
For more information or to register interest please call 08 8944 1800.
---
Explore all support services