Blog
12 Tips to Reduce Your Alcohol Intake
July 6, 2020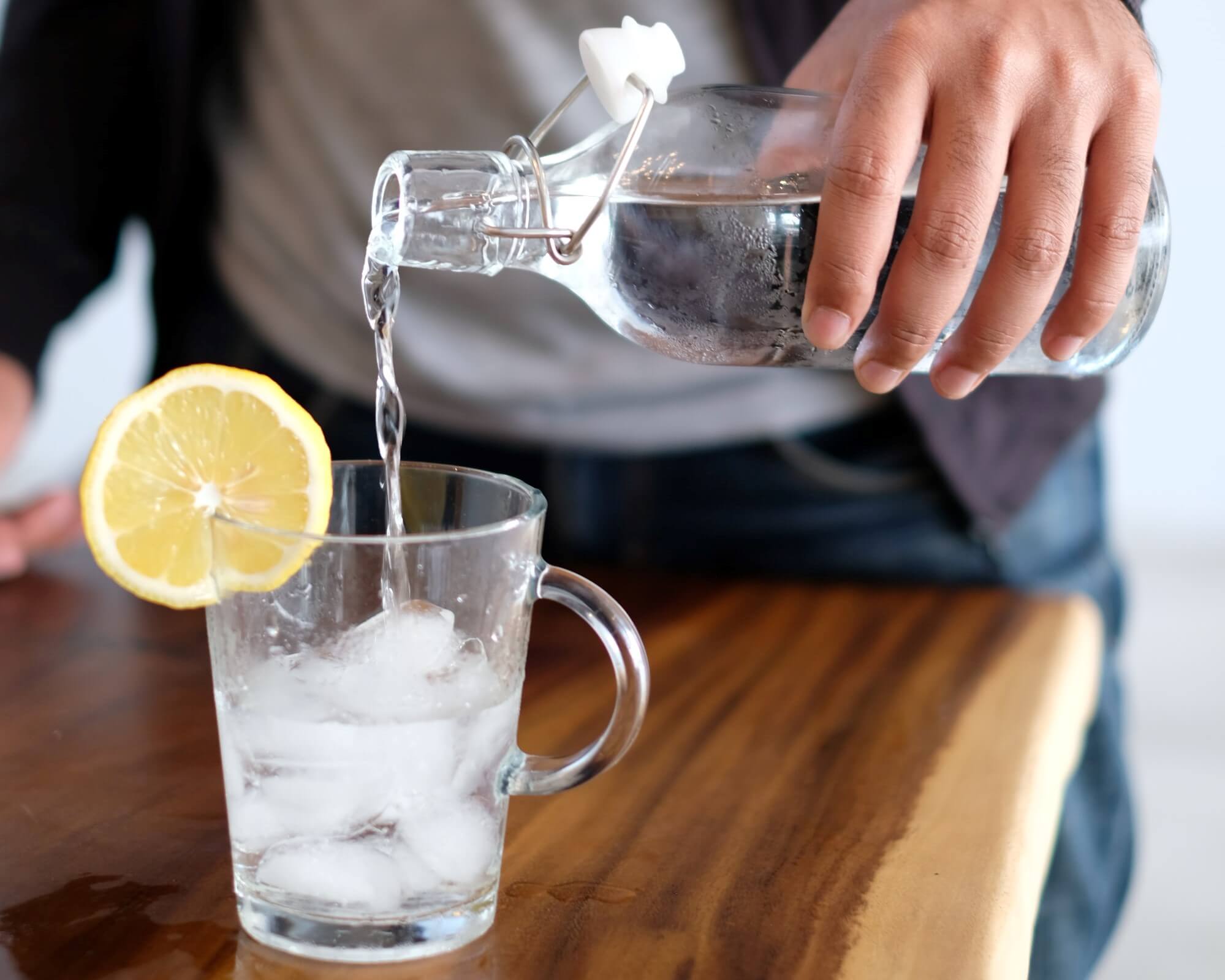 Drinking alcohol is a big part of Australia's social culture – but unfortunately, it's to the detriment of our nation's health. Many Australians aren't aware of the link between alcohol consumption and cancer, despite convincing evidence that drinking alcohol increases the risk of 7 types of cancer – including cancers of the mouth, liver, bowel and breast.  
National guidelines recommend that healthy adults consume no more than two standard drinks each day. What many don't realise is that even drinking small amounts of alcohol increases your risk, and the more you drink the greater the risk.  
Taking steps to reduce your alcohol intake will not only decrease your risk of chronic illness, it will also help improve your mood and sleep, relationships with family and friends, increase your energy levels, help you perform better at work, and save money.  
You may have noticed your alcohol intake has increased during isolation, and you probably told yourself a few times that you would try and cut back. If it's something you engage in on a regular basis, it can feel overwhelming to cut alcohol out completely, but any reduction is beneficial for your health. Here are 12 easy tips to break unhelpful habits and start embracing a healthier lifestyle.  
1. Catch up for a coffee 
Instead of catching up with friends and family at a pub or club, visit a café for a coffee, tea, or other non-alcoholic dink.  
2. Choose a non-alcoholic drink 
If you want to enjoy a refreshing drink while socialising with friends and family, opt for one that is non-alcoholic, such as a sparkling mineral water with fresh lemon or lime.  
3. Have alcohol-free days 
Set yourself some alcohol-free days each week. At the start of the week, think about which days work best for you, and try and stick to it.  
4. Use water to quench thirst 
Try to drink at least two litres of water a day, and always go for water when you need to quench your thirst, as alcohol is not a good option for hydrating. 
5. Eat while you drink  
Avoid making alcohol the focus of your time with friends and family. Rather than just going out for a drink, make plans to enjoy a meal,as eating while drinking can help you to slow down your drinking pace.  
6. Make your catchups more active 
If you are catching up with friends and family, plan something active to do, instead of visiting a pub or club. You can play cricket, have a hit of tennis, go for a bushwalk, visit the beach – and get creative! 
7. Sip alcoholic drinks slowly 
Take time to talk, relax and catch up while having an alcoholic drink, and enjoy the company of those you are with, as here is no rush to get back to the bar. 
8. Alternate alcoholic drinks  
If you're having  a drink with friends and family try having a glass of water in between. You will feel much better in the morning for doing so. 
9. Set yourself a limit  
Before going out to celebrate or catch up with family or friends, set yourself a limit on the number of standard drinks you'll have, if you are planning to drink. That way, once you have reached your limit, you will know it is time to switch to a non-alcoholic drink. National guidelines recommend we have no more than two standard drinks each day. 
10. Wait until the glass is empty before topping up 
Sometimes it can be difficult to know how many standard drinks you have consumed when friends and restaurant staff are quick to replenish your glass, Waiting until the glass is empty before topping up can help you to keep count of your drinks.  
11. Switch to low alcohol drinks 
Choose a drink with a low alcohol content where possible. Diluting spirits with extra mixer and ice or having a spritzer or shandy (wine or beer mixed with soda or mineral water), are other ways you can reduce the amount of alcohol you consume. 
12. Avoid salty snacks 
Salty snacks, such as nuts, chips, popcorn, and crackers can make you thirsty, so it is best to avoid them while drinking.  
---
Tags