Blog
A Ladies Day!
July 13, 2021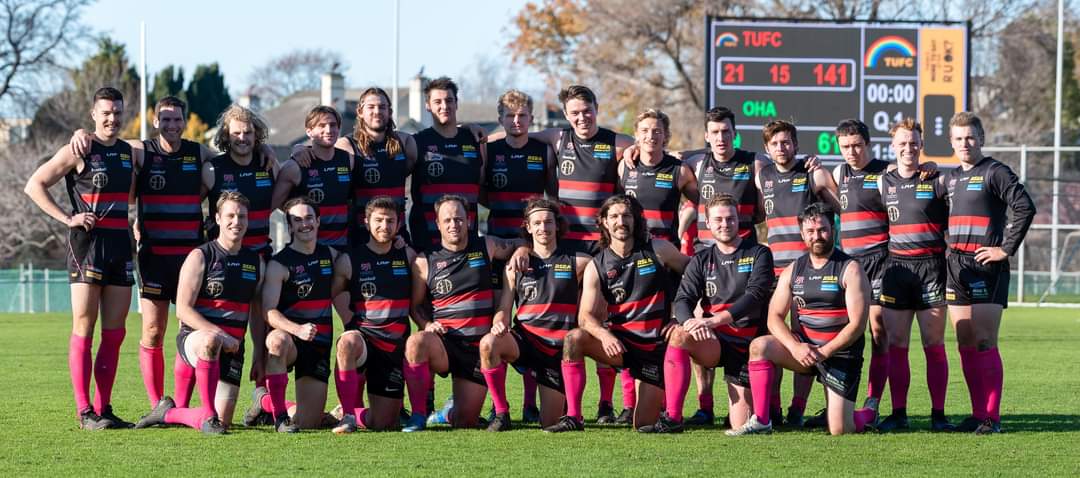 The Tasmania University Football Club (TUFC) held a ladies' day on 26th June, raising $1,060.
Three teams (64 players) wore pink socks. Between 20 and 50 spectators came to watch.
"The TUFC feels it's our duty to support the wider community," said team member Angelina Jackson.
"It's always throwing so much support behind us. Fundraising for remarkable charities such as the Cancer Council is one way we can show our appreciation."
If you'd like to host your own fundraising event, head here: https://www.doitforcancer.com.au/ 
---