Blog
The benefits of BreastScreen outweigh the problems
January 23, 2012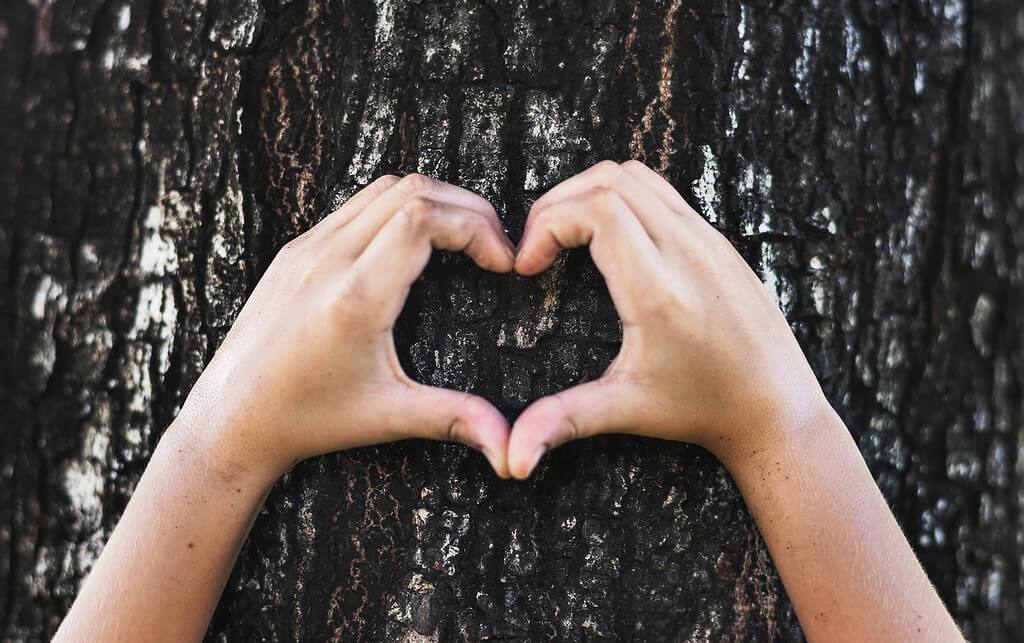 Breast cancer is the most common cancer among women. Cancer Council recommends mammographic screening every two years for women aged 50 to 70 years. The Australian Government funds mammograms for women from 40 years of age under the BreastScreen program. 
Recently, the national screening program has been called into question, with some public health commentators arguing it does more harm than good because of over-diagnosis.
This month's Medical Journal of Australia (MJA) includes two sides of the argument. Monash University breast cancer researchers Robin Bell and Robert Burton argue that although breast cancer mortality had decreased by 29% since BreastScreen was introduced in 1991, data indicates that cancer therapies, not screening programs, are responsible for most of this improvement.
They write that an estimated 30% of invasive breast cancer diagnoses would not have become symptomatic in a woman's lifetime.
This means that out of every 2000 women invited for screening over 10 years, one would have her life prolonged and 10 healthy women (who would not otherwise have been diagnosed with breast cancer) would be treated unnecessarily.
I disagree. The BreastScreen program has had a substantial impact on declining breast cancer mortality rates.
In our MJA editorial, David Roder, a senior public health advisor with Cancer Australia, and I argue that BreastScreen has played a significant role in reducing mortality.
Australian figures indicate that screening was responsible for at least half of the 30% and 47% of declining mortality rates. A reduction of around 35% would result in 270 fewer breast cancer deaths a year among all Australian women aged 55 to 74 years.
It's likely that the reduction in breast cancer mortality in Australia reflects both treatment and screening effects. There's evidence both contribute significantly, although the contribution of each is unclear.
Women should be informed of both the risks and the benefits of screening, including the uncertainty of over-diagnosis. However, present screening participation levels of women aged 50 to 69 would continue to significantly reduce breast cancer mortality.
The full editorials are available in the MJA.
Do the benefits of screening mammography outweigh the harms of overdiagnosis and unnecessary treatment?
David M Roder and Ian N Olver
Robin J Bell and Robert C Burton
---
Tags