Blog
Three things you need to know about cervical screening
Invalid Date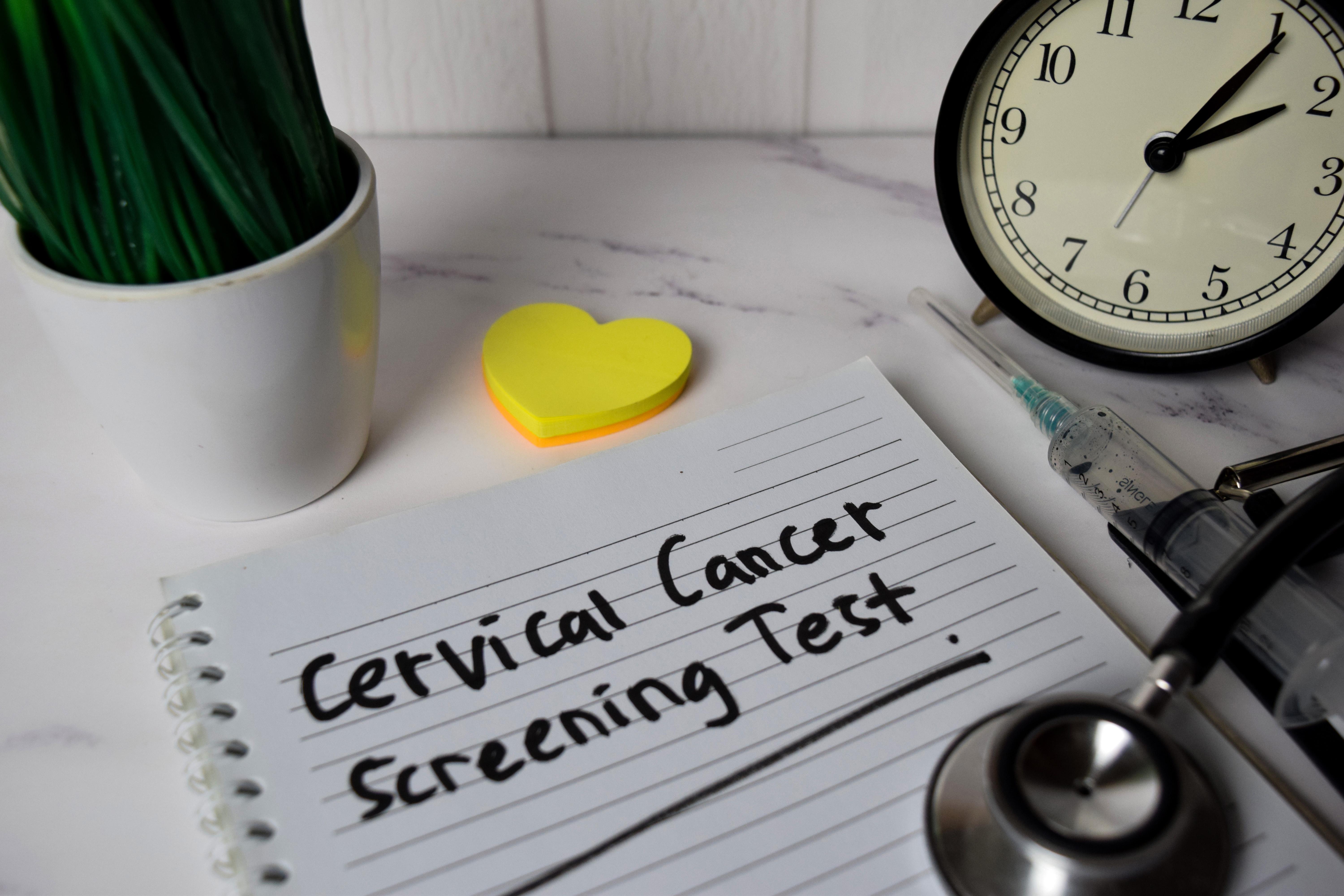 COVID-19 has thrown our lives out of balance, impacting our old 'normal' routines and habits. With the health advice to stay at home, many people are missing out on health appointments and routine checks for fear of picking up the virus. 
Cancer Council advises that cervical screening appointments are safe to attend. Australian health services are undertaking extra hygiene practices to ensure our communities are shielded from the risks of COVID-19 and able to attend important appointments, like cancer screening. 
Here are three things to remember about cervical screening: 
It is safe to screen. If you're aged 25-74 and have a cervix, you need to take part in cervical screening every five years even if you've had the HPV vaccine. If you've received an invitation for a Cervical Screening Test or are overdue for cervical screening, tick it off your to-do list - book your appointment now. Speak to your GP. 
A better test, less often. In December 2017, cervical screening changed in Australia. The two-yearly Pap test was replaced with a five-yearly Cervical Screening Test. The new test looks for HPV – the main cause of cervical cancer and is just as safe and more effective than the old Pap test. To find out more about the changes to cervical screening, visit our cervical screening website. 
The best protection against cervical cancer. Globally, cervical cancer is the fourth most common cancer among women, yet it is a largely preventable condition. Regular cervical screening is your best protection against cervical cancer. The test only takes a few minutes and could save your life. Speak to your GP to see if you're up to date with cervical screening. 
Don't delay your next cervical screening because of COVID-19."
Karina
Karina's story 
51-year-old Karina, a Leadership Coach based in Victoria, is passionate about encouraging others to screen after her cervical cancer experience. 
She had always participated regularly in cervical screening. Throughout her 30s, she had received a few abnormal Pap test results, which meant she was extra vigilant to prioritise screening.  
Unfortunately, in the midst of organising her life to move back to Australia after a stint in the UK, she was diagnosed with a squamous cell cervical cancer tumour at the age of 39. 
"Initially I was shocked and in disbelief as I'd been having regular Pap tests and treatments."  
"Thanks to regular cervical Pap smear tests, it was detected early enough that I didn't need radiotherapy and it hadn't spread to other parts of my body." 
After a few surgeries, and ten years of regular check-ups and tests with a Gynaecological Oncologist, Karina got the all-clear. 
 "Cancer postponed our plans for a while, but I was determined not to let it beat me. I experienced all the change curve emotions over time, it was a rollercoaster!" 
Now she's back living in Australia as planned and is keen to motivate others to screen by sharing her story. In her 50s, she now also takes part in breast and bowel cancer screening. 
She advises others, no matter what is going on in your life, or how inconvenient it may seem, make sure cervical screening is top of your to-do list. It could save your life. 
"Cancer screening saves lives - I didn't have any noticeable symptoms." 
"Cancer has made me more self-aware of my own body - if something doesn't feel or look right please see your doctor, don't wait for your next screening and don't delay appointments because of COVID or any other excuses!" 
---