Blog
5 questions women have about Cervical Screening Tests
November 12, 2020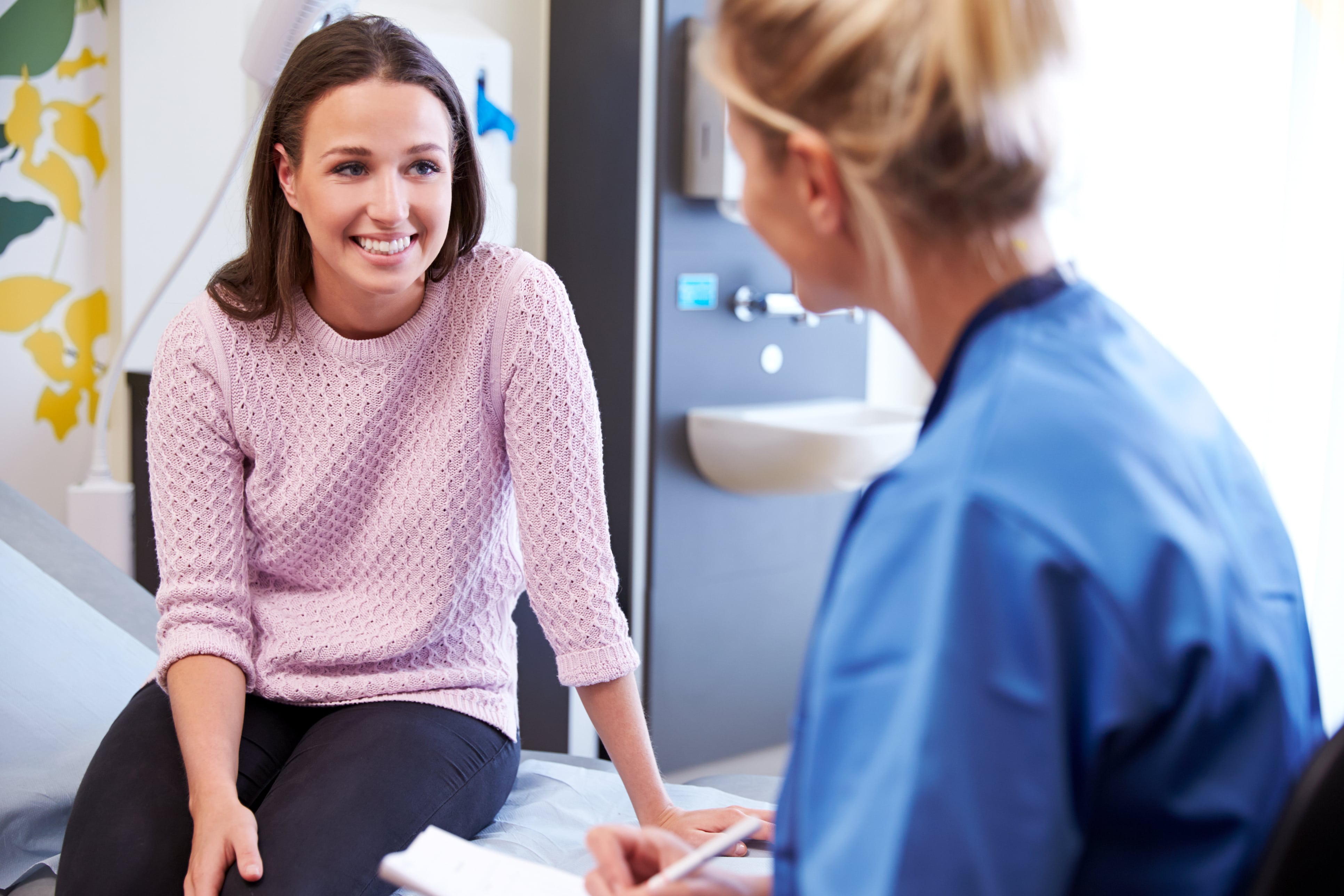 It's normal to feel unsure about a Cervical Screening Test, but the health benefits of participating in the National Cervical Cancer Screening Program are so much more important. We've answered some of the most common questions about Cervical Screening Tests to help you feel more prepared and know what to expect going into your appointment.
1) Why is it important to do the cervical screening test?
Cervical cancer is one of the most preventable cancers. Almost all cervical cancers are caused by human papillomavirus (HPV). HPV is a very common infection which usually shows no obvious symptoms. The Cervical Screening Test detects the presence of HPV. Doing the cervical screening test is the best way to reduce your risk of cervical cancer. Over 70% of all cervical cancers detected are in women who have never been screened or have not been screened when they are due. The Cervical Screening Test can identify cell changes early when they are easier to treat. Early detection is key to survival, so it's important to not delay your Cervical Screening Test. 
2) What is the cervical screening test and how do I screen?
The Cervical Screening Test is a simple procedure that tests for the human papillomavirus (known as HPV). The test for cervical cancer was previously called a 'Pap test' or 'Pap smear'.  The Pap test used to look for cell changes in the cervix. On 1 December 2017, the Pap test changed to the Cervical Screening Test which looks for HPV. The Cervical Screening Test can identify women who could be at risk of developing cervical cancer in the future, one step earlier than was possible with the Pap test. Changes to the screening program have been made to make it more effective for all women. In fact, the renewed program is expected to reduce cervical cancer rates and deaths by another 30%. 
The Cervical Screening Test procedure feels the same as the Pap test. It might be a bit uncomfortable, but it shouldn't hurt. If you think you are due for your cervical screening test call your GP or healthcare provider and they'll guide you through what you need to do.
3) Who should have a cervical screening test?
If you are aged 25-74, have a cervix and have ever had sexual contact, it is recommended that you have a Cervical Screening Test every five years, even if you have had the HPV vaccination.
It is important to contact your GP or regular healthcare provider immediately, regardless of when you last had a Cervical Screening Test, if you notice any symptoms including:
abnormal vaginal bleeding or unusual discharge;
pain during sex;
unexplained, persistent vaginal discharge.
For more information, call the Cervical Screening Program Information line on 13 15 16 or visit cancer.org.au.
4) How do you know if you're overdue?
If you are aged 25-74 and have not had a Cervical Screening Test since the program changed on 1 December 2017, you are overdue. 
Once you have had a new Cervical Screening test you only need to do the test every 5 years if you return a negative result, which is great news, because that equals 5 years of peace of mind. 
5) Is it safe to screen during COVID-19?
GPs and other health care providers are implementing measures to ensure the safety of their patients during COVID-19. 
Your clinic should meet COVID-Safe requirements and have the correct measures in place to protect against the transmission of COVID-19, including: 
practicing physical distancing;
low contact check-in process;
providing hand sanitiser and extra cleaning measures;
ensuring everyone is wearing a face mask where they are mandatory 
If you're unsure, call your clinic and ask them what they're doing to be COVID-Safe. 
---
Tags