Blog
How sexual assault survivors can feel in control during cervical screenings
November 1, 2020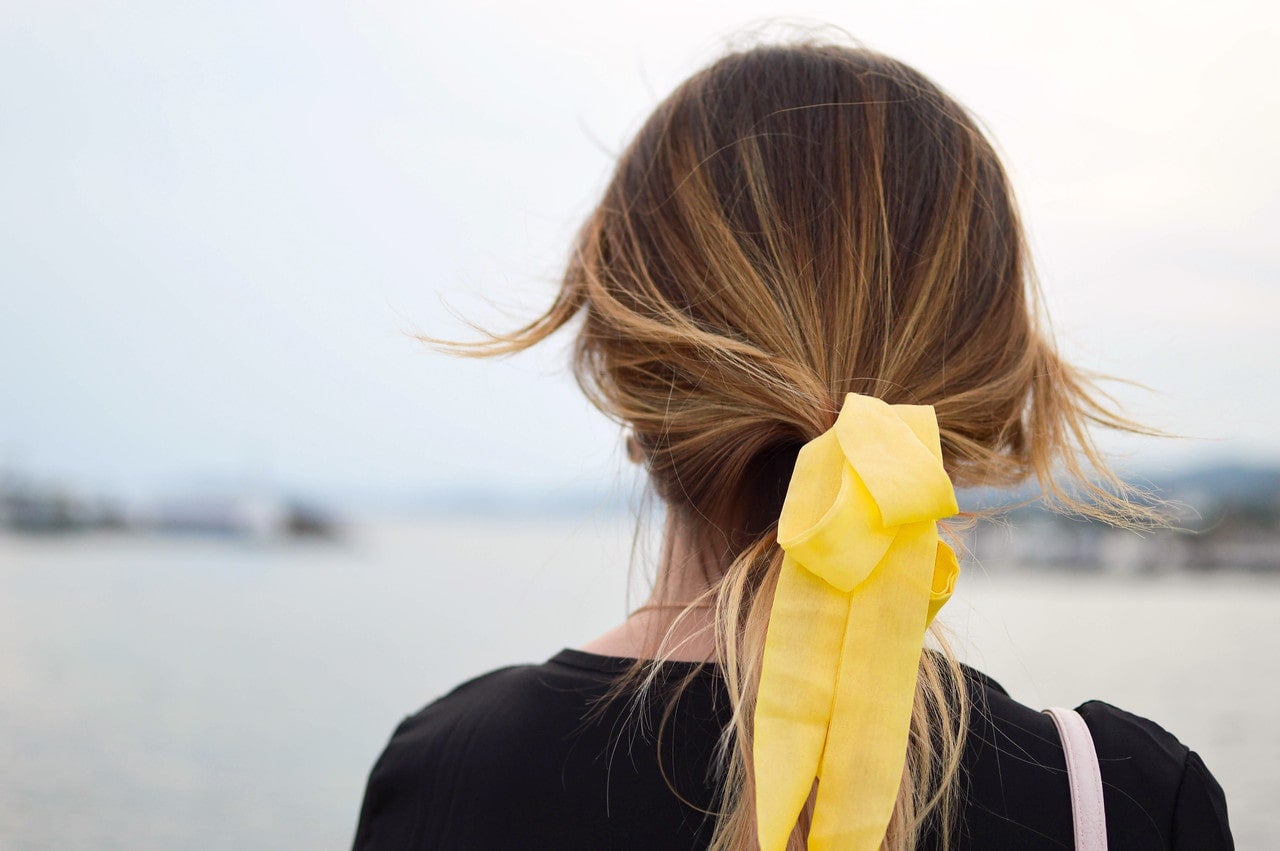 The renewed National Cervical Screening Program recommends women aged 25 to 74 have a cervical screening test every five years.
Routine cervical screening is the best protection against cervical cancer.
And while anyone can feel a little uncomfortable having a cervical screening test, for survivors of sexual assault, it can be traumatising.
One in five Australian women has experienced sexual violence since the age of 15. Research shows those who have experienced sexual abuse, either as adults or children, are less likely to attend regular cervical screening.
Kate (not her real name) from Sydney is a survivor of sexual assault and has delayed seeking medical care on several occasions, especially if the doctor was male.
"The process of undressing and waiting for a stranger to enter the room … asking me to spread my knees apart and relax while inserting anything foreign into my body" is, she says, extremely difficult to experience.
The hardest part of cervical screening (formerly the Pap test) and other medical exams for sexual assault survivors is the perceived power imbalance, explains Ellie Freedman, medical director at Northern Sydney Sexual Assault Service.
"Sometimes it will remind them of the assault, but it might not even be specific, like the fact it's penetrative, but that doctors and nurses are power figures.
"If you think about sexual assault, it's when someone is in power of your body and does something you don't want them to do."
With the help of Dr Freedman, along with Family Planning NSW associate medical director Clare Boerma, and survivor Kate, we've compiled a list of things you can do to help you feel in control during a cervical screening:
Find a GP you feel comfortable with. Ask family and friends for recommendations. You can also ask other health professionals you may have seen previously such as social workers to recommend a doctor.
Ask questions. It's OK to make an appointment to talk to your GP about the examination without having to commit to it. This will help you decide if you feel comfortable to proceed with that doctor.
Share your concerns at the level you feel comfortable with. You do not have to disclose your sexual assault history, but letting your doctor know there is some fear will help them make it a more positive experience.
Make choices around your treatment. You can ask to see the equipment used or to see a female doctor if your abuser was male.
Take a trusted friend or support with you to the appointment. You can also ask them to come with you into the room while the examination takes place. 
Under the new screening program some patients may be eligible to take their own sample – and the latest evidence shows it is just as accurate.
Currently, self-collection is offered to women aged 30 and over who are two or more years overdue for their cervical screening (four or more years since their last Pap test, or seven or more years since their last HPV test) or have never been screened.
Self-collection is done with the support of a doctor, who can provide information about how to collect the sample. You can collect the sample at home or in the doctor's office, helping survivors of sexual assault take control of their bodies.
Cervical screening saves lives – let's make sure we are also protecting our mental health.
If you or anyone you know needs help:
National sexual assault & domestic violence helpline 1800 RESPECT (1800 737 732)
For state-based sexual assault services, visit here
Original article published in www.abc.net.au/life
---
Tags