Blog
Hillcrest Is Being SunSmart
September 14, 2021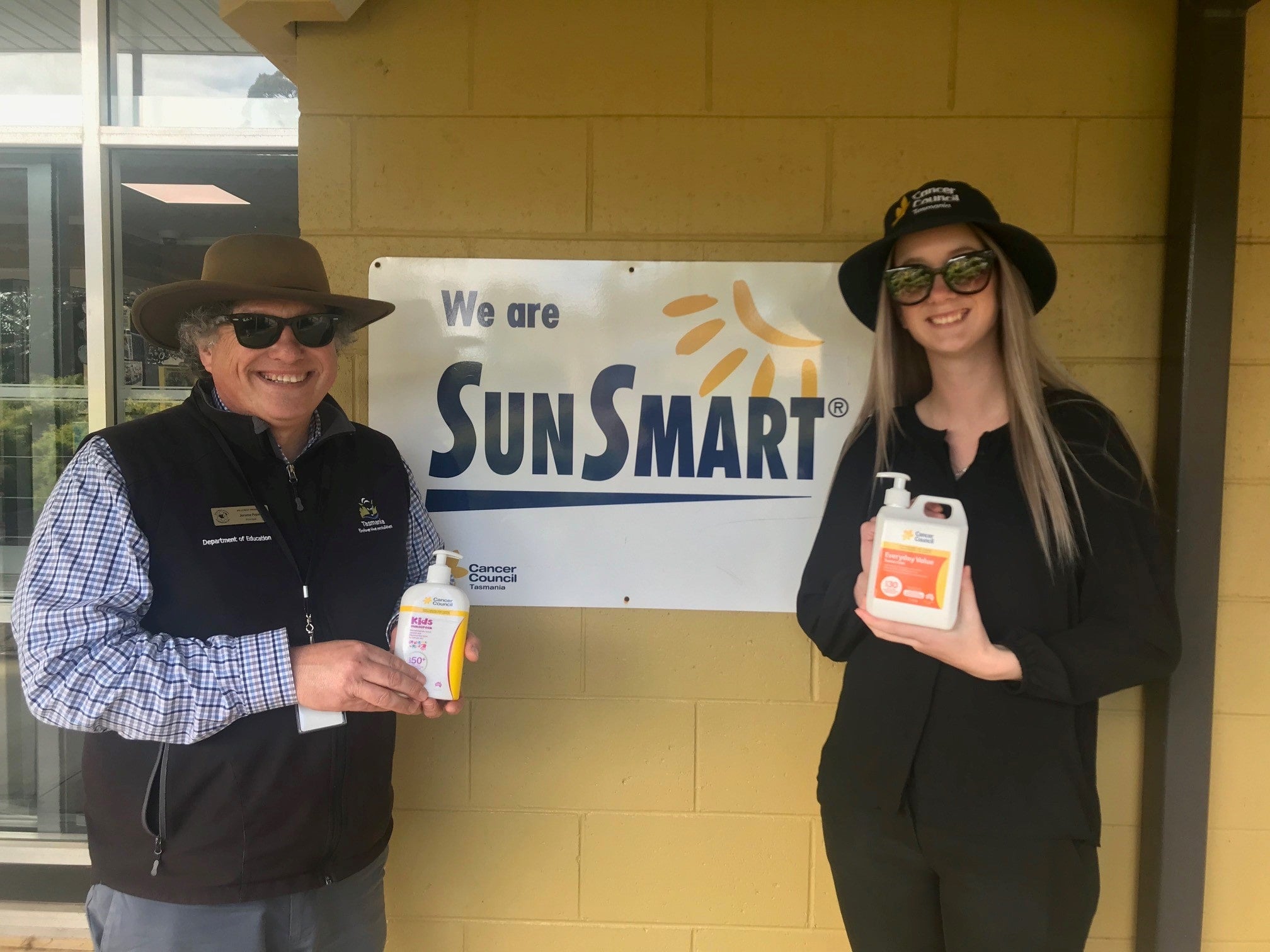 For many years, Hillcrest Primary School has participated in the SunSmart Schools and Early Learning Program.
"We always ensure we are up to date with Cancer Council Tasmania's SunSmart policy," Principal Jerome Pape said.
"The first week of September is when the kids start wearing sun safe hats and we track the UV every day to make sure we know the sun protection times.
"There is always sunscreen available and when we go out for sport or excursions we make sure the children have hats and sunscreen."
Hillcrest also has shaded areas and trees for students to play under.
Find out how you can stay SunSmart
---
Tags