Blog
A Silent Visitor
September 22, 2021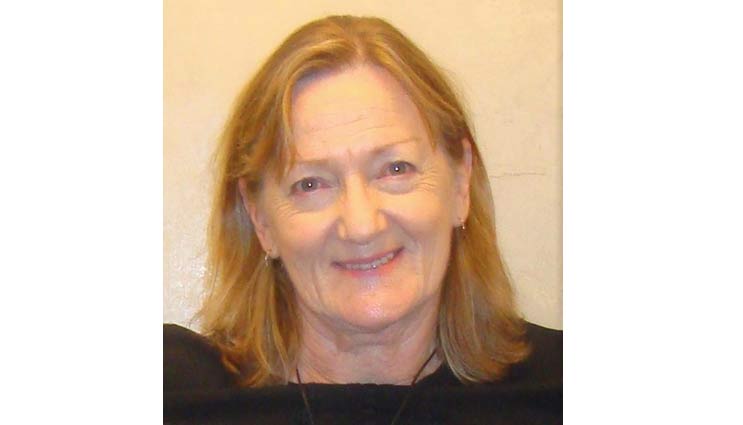 For 20 years, Maggie Veness worked as a palliative care volunteer at a major hospital in northern New South Wales.
Her role was to provide support for patients with a terminal diagnosis, as well as their carers.
Some of her fellow volunteers chose to keep a patient company while they underwent treatment, but Maggie chose to work out in the community – in the home-setting.
"Back in the late 1990s, when I took the course to become a palliative care volunteer, we were called 'Silent Visitors'," she explains.
"This is a name that originated from Nuns who used to sit silently at the bedside of the terminally ill."
The patients Maggie supported would often nominate what they'd prefer to do during her visit.
"Depending on how they were feeling on the day, this could mean assistance with tasks such as light gardening or letter writing, being taken for a scenic drive or a short shopping trip, a quiet chat over morning tea, to be read to, or to simply be nearby while they slept."
Maggie's presence also allowed carers to take some well-needed time out.
So many memorable moments have stayed with Maggie, a lot of them coming from witnessing the endless love and devotion of family, friends and carers, and the compassion shown by specialised medical staff during the treatment of each and every terminal patient.
But she says one memory immediately comes to mind.
"It concerns a young lady," Maggie says. "She had become facially disfigured late in her illness, and was no longer able to go to a hairdressing salon. Being well overdue for a haircut made her feel extra drab and depressed. I was able to track down a kind, understanding hairdresser and arrange an in-home appointment. There were huge smiles all around!"
Maggie encourages people with a cancer diagnosis to consider accepting that extra bit of support a volunteer can provide.
---