Blog
Seize the Day Educational Scholarships
October 1, 2021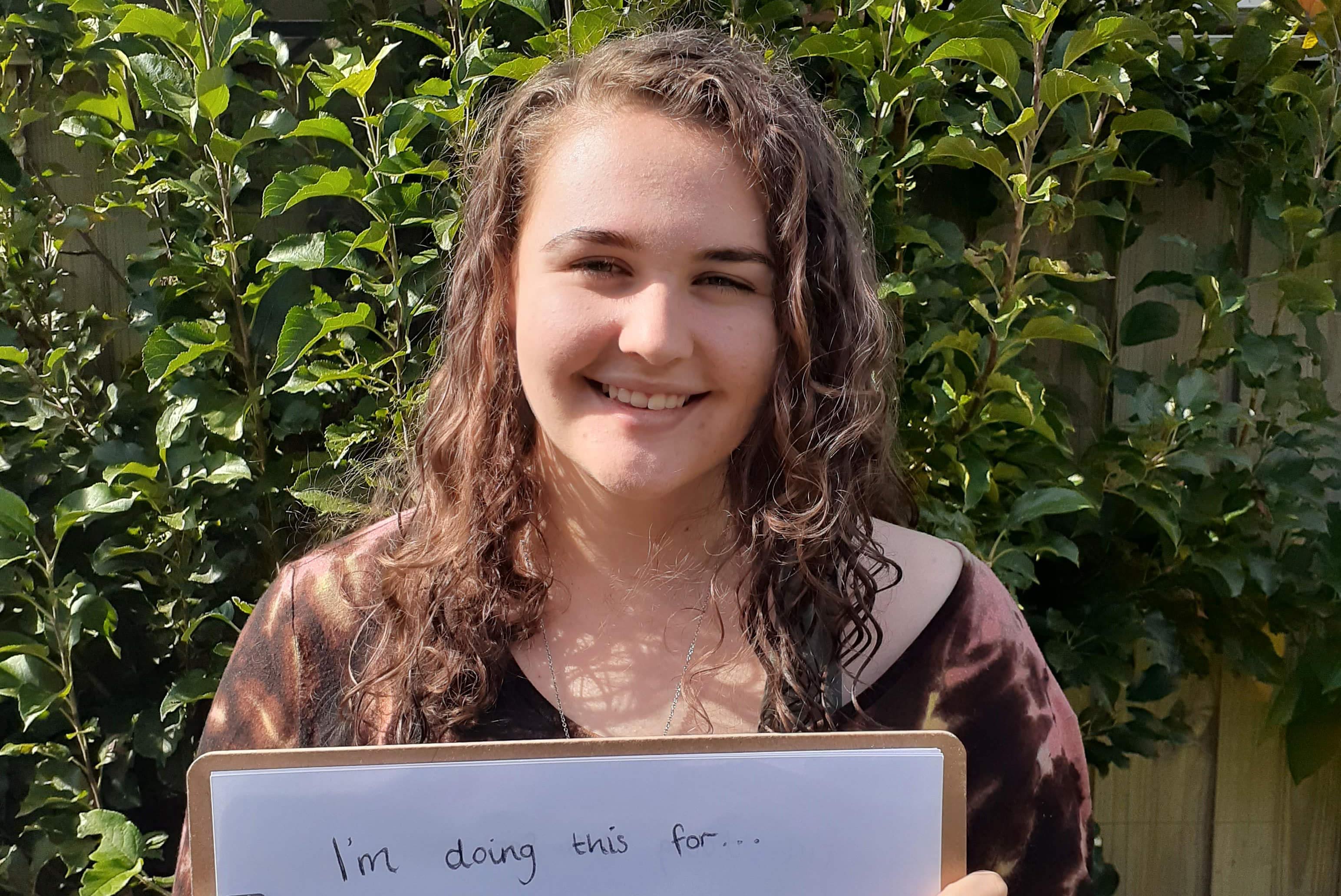 Scholarship recipients may have been diagnosed with cancer themselves, cared for a close family member or been bereaved by cancer.
The impact of cancer on a young person can be profound due to the trauma of diagnosis, treatment, long-term effects and in some cases, the loss of a loved one. The challenges are compounded for teenagers and young adults who are navigating transitions such as leaving home, starting a career and finding their adult identity.
As well as receiving financial assistance, scholarship recipients have access to CCT services including emotional support, complementary therapy programs and access to cancer information resources.
This year's applications for Seize the Day Educational Scholarships open on 1 November 2021 and close on 1 March 2022.
Scholarships range from up to $2,000 and can be used to help with study or training related costs like textbooks, course or training equipment, travel, uniforms and computers.
For all the details:
---