Blog
What's the bravest thing we can do for cancer this World Cancer Day?
February 4, 2020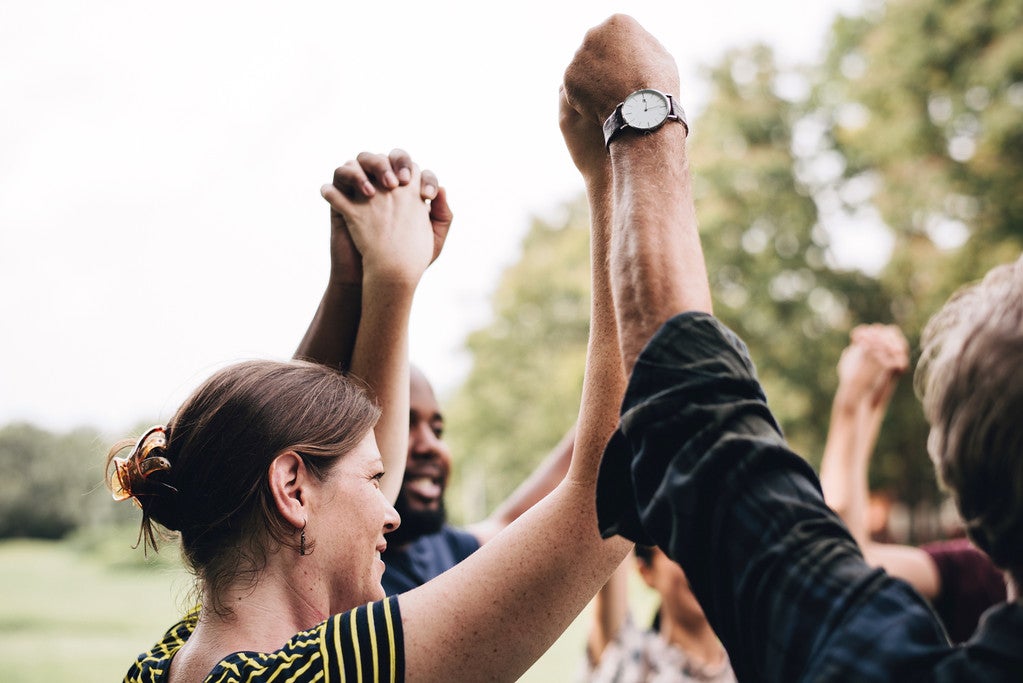 February 4 is the 20th anniversary of World Cancer Day and this year we are celebrating the progress Australia has made in cancer, while recognising that there is still a long way to go to reach a cancer free future. 
World Cancer Day is an annual awareness day, led by the Union for International Cancer Control that aims to drive global awareness of cancer and reduce the burden of cancer. The theme this year is 'I am and I will'. For the 20th anniversary World Cancer Day is also focussing on progress and asking leaders, "What's the bravest thing we can do for cancer?".
Australia has one of the highest survival rates in the world with 69% surviving five years or more after their cancer diagnosis. Despite these positive advancements in cancer in Australia, we still have work to do as there are still inequalities in cancer. We know that people from low socio-economic groups, First Nations People and people with rare cancers have poorer outcomes from cancer.
Here are some of the things Cancer Council is doing to be brave in reducing the impact of cancer for all Australians.
What is the bravest thing we will do?
Work to improve cancer outcomes for all Australians – Cancer Council will lead the charge and work towards a cancer free future. Survival rates have improved significantly however, the poorest Australians are 37% more likely to die from cancer than the wealthiest Australians. We will work to make sure all Australians have equal access to the services they need, when they need them.  
Use our voice – Cancer Council will drive awareness among all Australians of the risk factors that can cause cancer such as smoking, obesity, and UV exposure. We will also use our voice to stand up to industry interference and continue to urge Governments to adopt policies that promote healthy lifestyles - including mass media campaigns to promote quitting smoking, healthy eating and exercise, and SunSmart behaviour.
Research – Research funded by Cancer Council will continue work to identify what causes cancer so we can better prevent it and work towards better treatment so that we can further improve survival for people diagnosed with cancer.
Advocate for action – Cancer Council will be brave and work with government to implement policy changes that can help to not only prevent cancer, but also assist those living with cancer. Advocating for appropriate income support options and addressing the rising out of pocket costs will help with reducing the burden of the cost of cancer. By advocating for change in areas that affect disadvantaged groups we will create equal cancer care for all Australians.
Offer support – We will continue to offer support to all Australians affected by cancer. We will support people living with cancer, their families, carers and friends. The 13 11 20 support and information line provides this much-needed support to thousands of Australians.
This World Cancer Day, thanks to your continued support, Cancer Council will stand up be brave and do what we can to help reduce the impact of cancer for all Australians.  
---
Tags