Early detection and screening for Aboriginal and Torres Strait Islander people
Cancer screening saves lives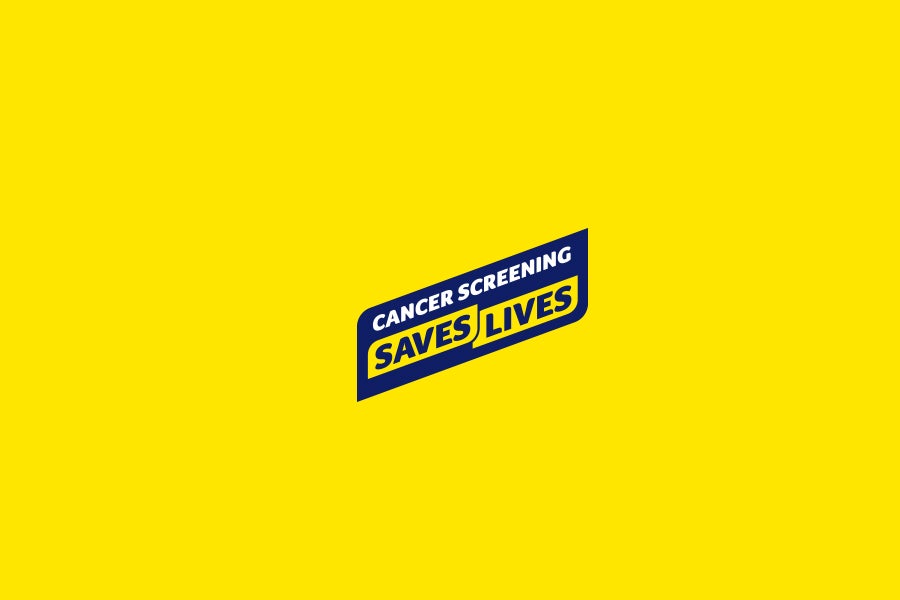 Cancer Screening saves lives. It helps to keep our communities strong, safe and healthy.
It's really important for Aboriginal and Torres Strait Islander communities to keep taking care of our health.
If you put off or missed a cancer screening test during the pandemic, make sure you catch up.
Cancer screening really does make a big difference to the health of our community members and families. When cancer is found early, treatment can be a lot more effective.
National screening programs are available in Australia for breast cancer, bowel cancer and cervical cancer.
We understand that you may have questions about the pandemic and COVID-19. For the latest information, visit our page on cancer and COVID-19. If you have any concerns, talk to your doctor or health care provider.
---
Bowel cancer screening
If you are aged 50-74, bowel cancer screening kits are sent to your home every two years. If you have received a bowel cancer screening kit this year, do the test today.
Cervical cancer screening
Anyone aged 25-74 should make sure they have their cervical screening test. The test changed in December 2017 and if the new test is negative you will only need to be screened every five years. If you haven't had a cervical screening test since December 2017, you are overdue, so it's time to have one now.
Anyone who is eligible for cervical screening can also have their screening test done on a self-collected sample. Self-collection means you can take your own cervical screening test using a cotton-tipped swab that you insert into your vagina. Your practitioner will provide you with a swab and explain how to take the test. Self‑collection is a safe and effective option for women who do not feel comfortable having a speculum exam. 
If you are due or overdue, or think you might be, contact your GP or healthcare worker
Breast cancer screening
BreastScreen Australia invites women aged 50-74 to have a free two-yearly mammography. Women aged 40-49 and 75 years and over are also eligible for free mammography but do not receive an invitation.  
If you have received an invitation to have your breast screening you should make an appointment as soon as you can.
There is information about screening for our communities on this page.
We would also encourage you to reach out to your doctor, local GP, Aboriginal Medical Service, or other services in your area to learn more and act now.
Doctors and health workers are there to support and look after you. 
The following are links to more information about the cancer screening programs:
Explore more resources for Aboriginal and Torres Strait Islanders
Find resources on cancer, diagnosis, treatment and support